The Australian trade deal could crush UK farming sector
This week, Chris Elliott looks at the pending trade deal with Australia and warns that the UK's farming sector might well be the sacrificial lamb, as he fears promises will be broken.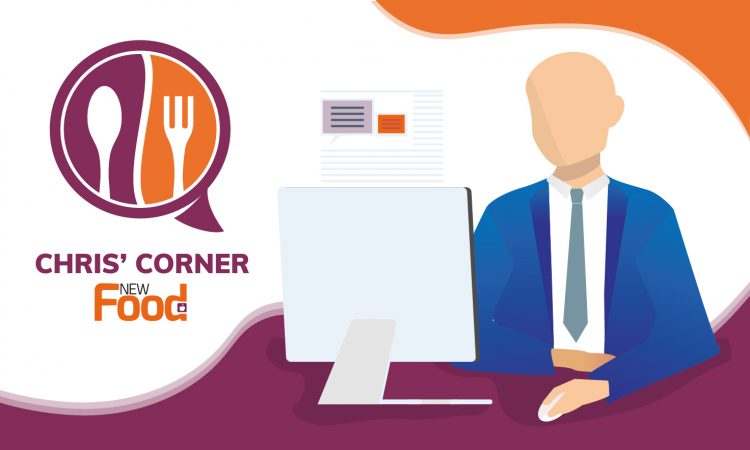 The news of the impending trade deal with Australia is huge, though not really in terms of the importance of the deal but rather the amount of trade that it will generate.
In essence, it will be the first real trade deal negotiated post-Brexit.
Most well-informed commentators feel that the Australians have held the upper hand in the negotiations, as the need for UK government to announce something in terms of 'free trade for global Britain' has trumped the need for a good deal. Politics often overshadow the importance of long-term thinking; and a great worry of many – including myself – is that this calculated gambit will spell disaster for the UK. A weak deal with the Australians will then have to be replicated with other countries lining up to exploit the UK's desperation, or else we face years of protracted negotiations.  
Despite the Conservative Party manifestos and multiple promises from many in the UK government that they will protect our food standards and farming industry, and champion climate action, it is becoming clearer that these vows are similar to those given to the UK fishing industry; a sector now reeling after been thrown under the Brexit bus of unfulfilled promises. 
It's very important to know what is at stake in terms of the future path the government is plotting for our UK food system. Our UK agriculture industry has been working very hard to produce food at an affordable price and to the highest standards of animal welfare for the nation. It has also recognised that there is a lot of work to be done to become more sustainable and build a system more resilient to climate change. And this goes well beyond simple acknowledgment, action is being taken.
We have seen huge improvements in lowering greenhouse gases and carbon footprint, we have also witnessed improved soil health. Indeed, a clear plan is in place to deliver a fully sustainable agriculture sector that does not compromise standards or quality.
In my opinion, the pending deal with the Australians (and likely others that follow) will only serve to hamper this progress. It may well be cheaper to produce meat and other foods in Australia and the US due to the scale of operations and lower environmental and food standards, but how can it be right for our planet to ship these goods across thousands of miles? It just beggars belief.
Soon we will see Boris Johnson (UK PM) pumping his fists to enthuse about the 'great deal' for global Britain. We will see Secretary of State for International Trade, Liz Truss, smiling like a Cheshire cat and saying what a great deal it is. And we'll most likely see poor old George Eustice (Secretary of State for Environment, Food and Rural Affairs) squirming as he tries to convince us it really is a good deal and assure he's not breaking a multitude of promises. Or perhaps he will show that he's a man of his word and resign…?
Pigs might fly and Australian lamb might be the pilots.
Related topics
Related regions
Related people