Ingredients In-depth Focus – April 2021
Our latest Ingredients In-depth Focus discusses food innovations and sustainable clean label products, including the promising substitution of colouring foods over colour additives.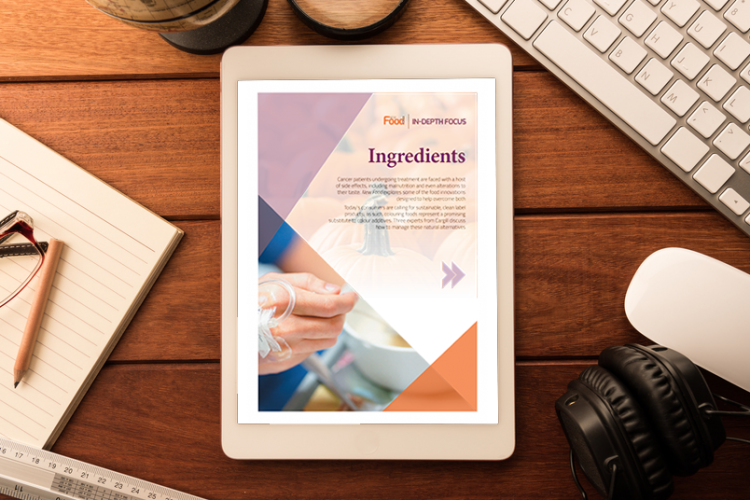 Cancer patients undergoing treatment are faced with a host of side effects, including malnutrition and even alterations to their taste. New Food explores some of the food innovations designed to help overcome both. 
Today's consumers are calling for sustainable, clean label products; as such, colouring foods represent a promising substitute to colour additives. Three experts discuss how to manage these natural alternatives.
Issue
Related organisations