Grease is the word
New Food hosts a roundtable with three food-grade lubricant leaders to learn more about this vital product.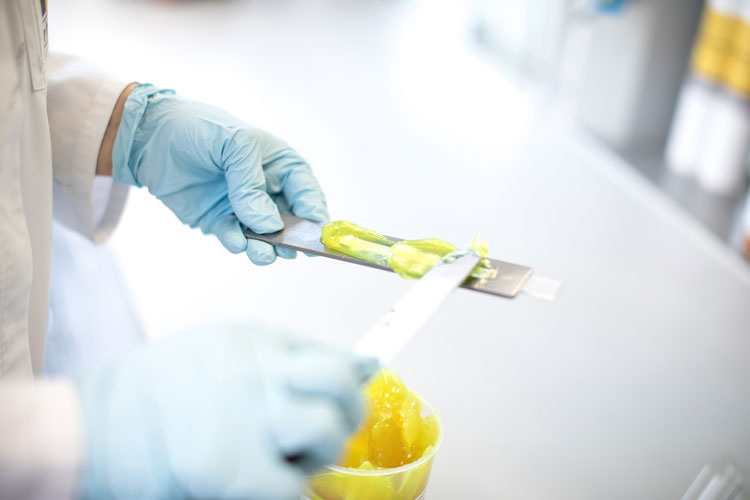 Despite not taking the spotlight in a production facility, food-grade lubricants (FGLs) are critically important. In a special roundtable, New Food hears from three FGL experts to find out why.
Q: Why are FGLs important?
MP: Consumers have a right to healthy and safe food. Numerous machines are used in industrial food production, which require a variety of lubricants to operate economically. It is not only the technical performance that is paramount; the lubricants must also satisfy strict hygiene requirements. Furthermore, they should not be harmful to humans in the event of occasional contact with food – in terms of smell, taste and health.
AH: If non-FGLs (or an incorrect category of FGLs) are used in an area that a food manufacturing site's HACCP study has identified as a chemical hazard risk to the food, then any food produced could become hazardous for consumption.
This can cause significant costs due to wasted production time and materials, recalls and even brand damage. If tainted food was consumed and a poisoning incident occurred, then this would likely result in legal action and possibly have associated repercussions.