The bee's knees in the fight against honey adulteration
Bee expert, Dr Peter Awram, outlines the benefits of magnetic resonance testing in the fight against honey fraud.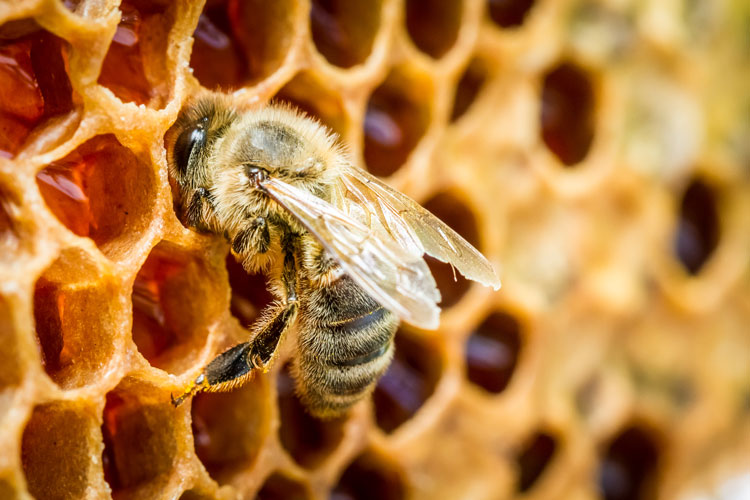 The international honey industry is facing a crisis. The emergence of large quantities of adulterated honey is driving prices down through an abundance of cheap, so-called 'honeys'. A study conducted by the Canadian Government in 20191 found almost a quarter of commercial honey brands had been adulterated. Illicit products are eroding market prices and consumer trust, while causing significant damage to the beekeeping industry.
The Canadian study was the first instance where a Government used magnetic resonance (MR) testing of honey to prevent the sale of adulterated products, although packers and retailers in Europe have been using the technology to discover fraud for a few years. MR is the first of a new generation of testing methods; while it can detect and measure a number of relevant compounds, it also uses a database of 18,000+ honey samples for comparison. The database, which is continually growing, contains the unique 'fingerprint' of thousands of authentic and fraudulent honey samples from across the globe. It can detect matches and abnormalities in minutes.
Keeping up with honey fraud presents a huge challenge to the industry. Advances in analytical technologies like MR spectroscopy are enabling testing laboratories to identify multiple illicit modes of adulteration and production quickly and reliably. This is a necessity in a field where fraud has gone unchecked for so long.