Opening doors
Guillaume Chesneau, Managing Director of Nespresso UK & ROI, explains how technology can unlock transparency in the coffee supply chain.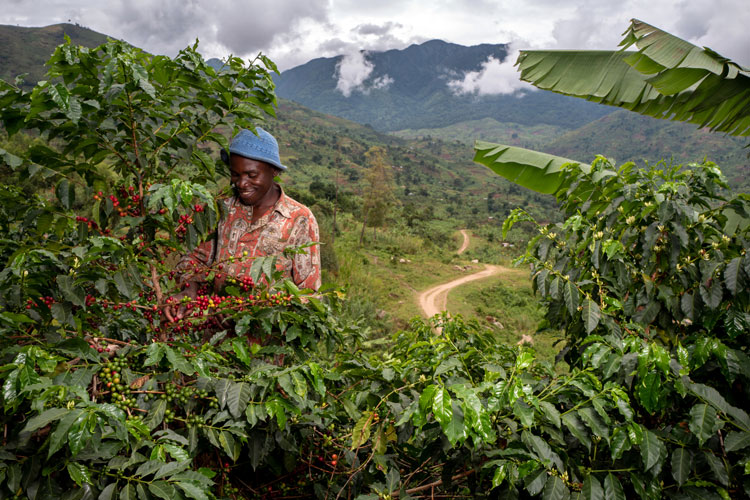 Having almost doubled to $90 billion over the past ten years, the global coffee market is growing steadily and projected to reach $102.28 billion by 2023. A staggering 95 million cups of coffee are consumed every day in the UK alone, with this figure estimated to be two billion cups worldwide.
For many of us, this beverage is an elemental part of our daily routine. Yet, while making the perfect drink to kick-start the day can be achieved by a simple touch of a button at home, the journey from bean to cup is rather more complex; involving a range of individuals and entities – from farmers through to cooperatives and coffee companies such as Nespresso.
As sustainability continues its ascent up political agendas, consumers want to know more about this journey. They want to learn about the origin of products, the producers behind them, and feel confident that they are ethically sourced.
So how can technology support transparency and traceability, and why is it so important to sustainability?