An interview with a Master Sommelier
New Food Advisory Board member, Jaclyn Bowen, speaks to Brett Zimmerman, a Master Sommelier, about his efforts to champion diversity and sustainability in alcoholic beverage production, and the trends he's witnessing in the wake of Covid.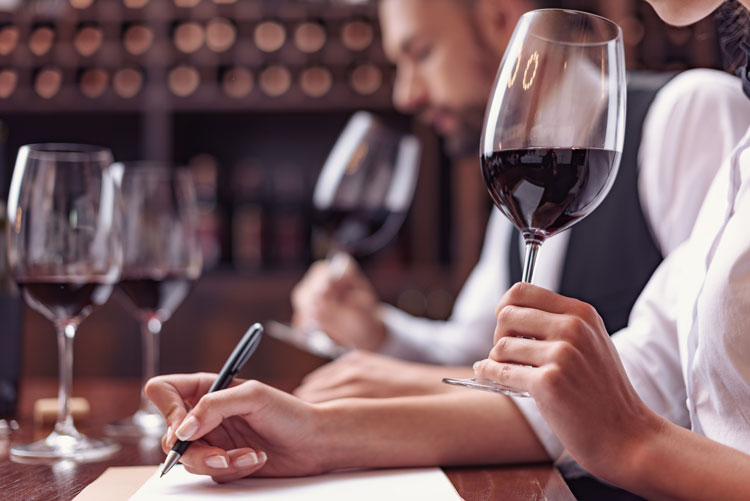 The societal awakening taking place on the heels of the Black Lives Matter movement isn't just transforming long-standing personal, regulatory and marketing precedence, it's also revolutionising the food and beverage industry. The Court of Master Sommeliers is rich in history, legacy and tradition, but arguably has room for modernisation when it comes to diversity. And Brett Zimmerman, Sustainable Somm, Master Sommelier and wine store owner, has his eyes set on changing opinions and what America drinks, one glass at a time.
How does one become a Master Sommelier?
When a candidate has successfully passed all four examinations – 1) Introductory Sommelier Course and Exam, 2) Certified Sommelier Exam, 3) Advanced Sommelier Course and Exam, and 4) Master Sommelier Diploma Exams – they earn the Master Sommelier diploma and title. It may sound simple, but it requires a lot of sacrifices to pass this rigorous examination.
A tremendous amount of time must be devoted to studying, which may impinge on life and other work. This programme is rooted in mentorship from those who have passed and can provide insight for methods that help along the way.
I was fortunate to have worked at Charlie Trotter's with sommeliers such as Brian Cronin and Robert Houde. At the time, Trotter's was one of the few restaurants that embraced and integrated the sommelier culture into its core concept. As a result, Trotter's produced more Master Sommeliers than any other fine dining restaurant nationwide.