A UK food allergy update
Dr Hazel Gowland provides a UK food allergy update, outlining the research taking place, new labelling legislation, the challenges lockdown presented, and some practical guidance as restrictions start to lift.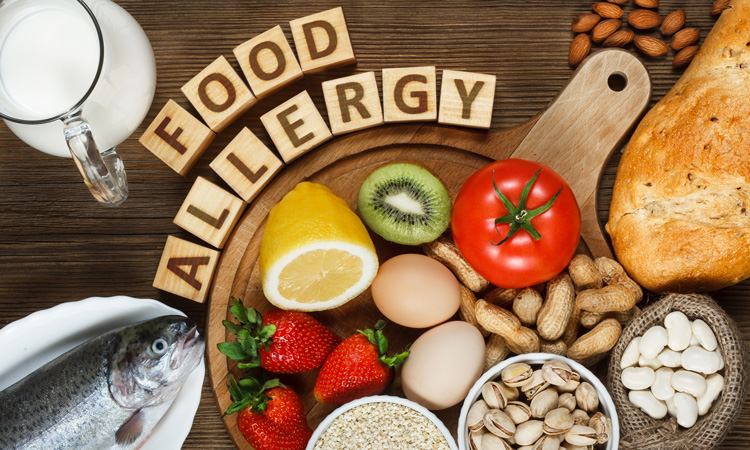 Spring 2020 was hectic in the world of food allergy – a steady round of invitations to lecture, train and comment on a range of issues.
We were, of course, also waiting for the outcome of 'Natasha's Law' and eventual guidance from the Food Standards Agency (FSA). There had been an increase in local authority activity to improve allergen controls and several prosecutions. The debate continued on Food Hygiene Ratings and the inclusion of controls to ensure that allergen information is correct and available, and to prevent cross contamination.
Those monitoring the integrity of the food supply chain continued to identify potential food fraud risks, some of which might have implications for allergen avoidance. And the possible implications of transport, logistical delays and pressure to change food standards following our departure from the European Union were also being hotly debated.