The food journey – transparency, technology and traceability
The challenges of supplier management and risk minimisation are vast. Vincent Desmond, CEO at the Chartered Quality Institute, explores industry best practice and what needs to happen to prevent things going wrong in the supply chain.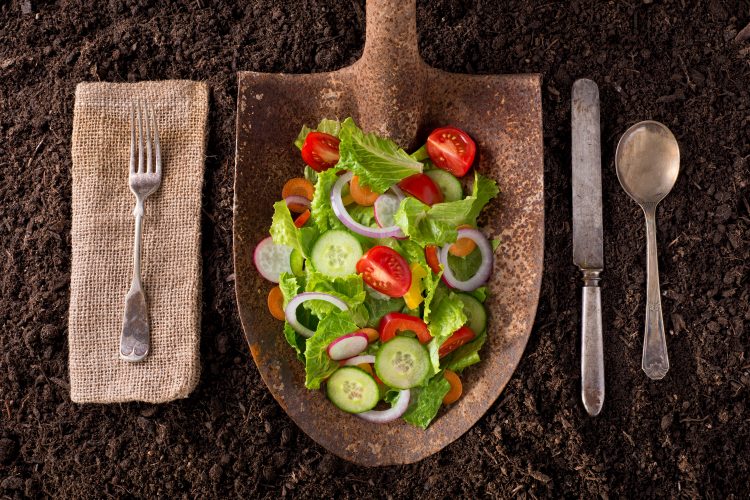 In recent years, a number of high-profile food scares have eroded customer trust. The horsemeat scandal that swept across Europe in 2013 harmed the reputation of several large retailers, while Pret a Manger made headlines in the UK in 2018 after a failure to disclose allergens on their food labelling had fatal consequences.
When things go wrong, consumer-facing businesses such as supermarkets and restaurants often bear the brunt of the blame. But there is more to food than the retailer. Food is a competitive, global business with an international supply chain; on one hand, this has reduced cost and vastly improved choice but, on the other, it has introduced complexity.
The role of regulation and voluntary standards
With complexity comes risk, and when risk is realised in failure the natural response is more regulation and compliance requirements. That is fine, to a point, but regulation by its nature looks backward to realised risk, and fails to anticipate future risk. Who would have predicted fraud in the European meat supply chain?
The UK Food Standards Agency's (FSA) Regulating Our Future document discusses how developments in the food industry, such as new global players and a changing safety landscape, have necessitated further change to regulation. The current approach fails to consider changing risks, which makes it increasingly outdated and unsustainable. Regulation requires a fresh risk and values-driven approach that keeps abreast of the changing supply chain and allows businesses to adapt their processes accordingly; this way, risks can be addressed at an early stage.
"The defence of 'we didn't know' is not good enough.
There are also voluntary standards and codes that can be applied to the supply chain. These schemes have been growing at pace, but the sheer number of similar but different standards, audits and certificates that the supplier may need to manage creates cost. This is something that the Global Food Safety Initiative has recognised and is trying to resolve, as we need supply chain assurance arrangements that are both effective and efficient.
The major issue with poor regulation and over-standardisation is that it may encourage a compliance mentality and culture, rather than transparency, risk management and, of course, a sense of doing the right thing for the consumer. In this respect, lessons can be learned from the financial sector, which was heavily focused on compliance and regulation, but still managed to do the wrong thing.