Plant-based dairy alternatives landscape and its technical challenges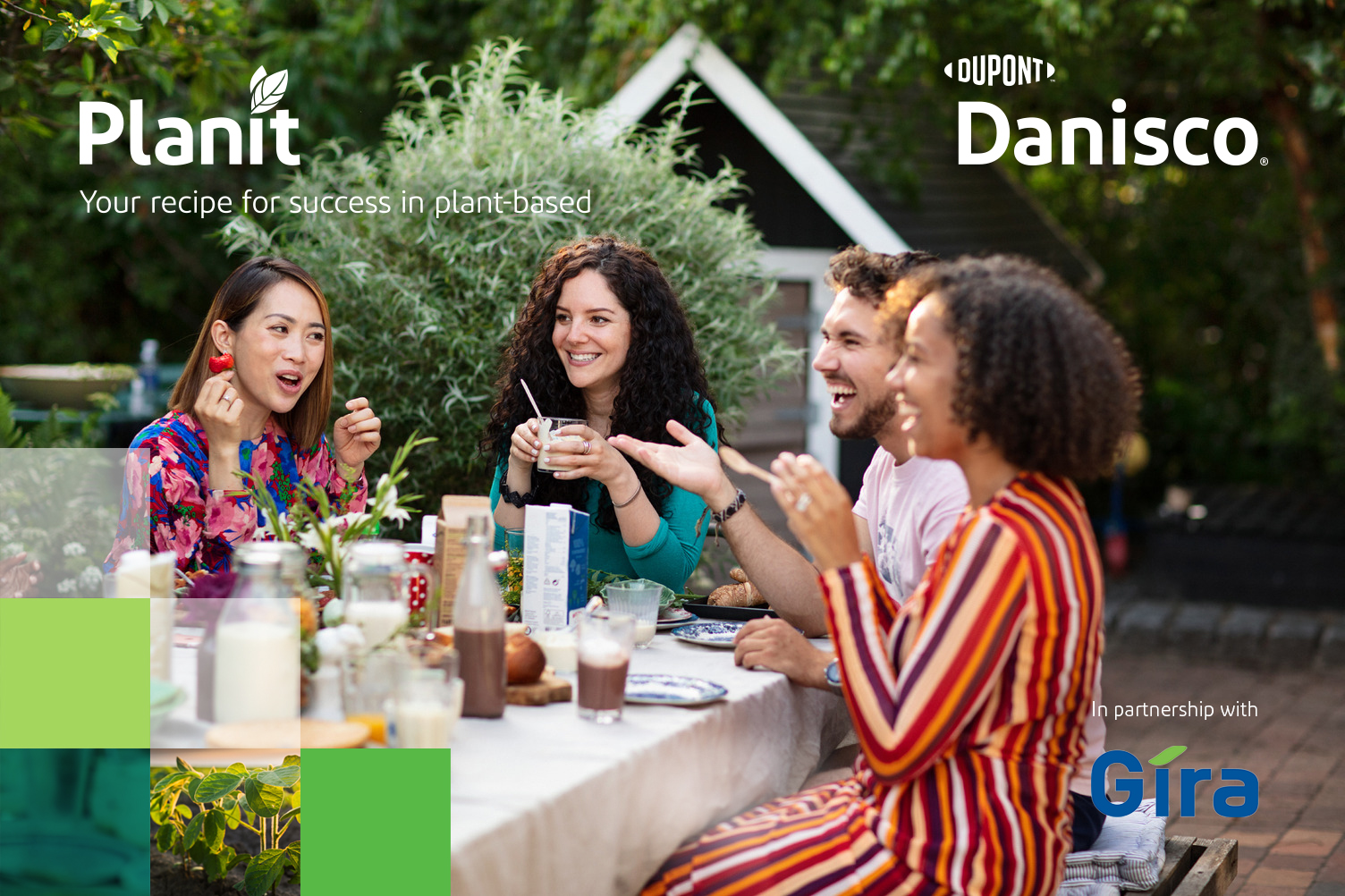 With dynamically changing trends and more and more players entering plant-based dairy alternatives market differentiation is becoming a key. There are a lot of products for consumers to choose from, and it's more difficult than ever to stand out.
Making better products, not just different ones, require insights into what consumers want but also technical knowledge and proofed solutions.
During this webinar you will learn more about the current market situation and how to make better products that will fulfil demanding consumers' needs.
Key learning points:
Trends in dairy alternatives and actual market situation
Improve/adjust fermented plant-based products nutritional profile
Use probiotic to set your fermented product apart from the rest of the market
Cleaner label is possible.
Register
Register to watch this webinar
Speakers

Laurène Bajard, Consultant, GIRA
With diplomas in Agribusiness Engineering and economics, Laurène has a strong understanding of the food industry, from production to marketing. She joined Gira two years ago and is specialised on dairy and plant-based products trends, as well as South American markets. Currently working on the evolution of dairy and meat alternatives, she is focusing on innovations, ingredients, producers, and their environmental impact.

Vincent Mathys, Regional Marketing Leader, EMEA, DuPont Nutrition & Biosciences
Vincent is responsible for developing and implementing DuPont's market strategy, campaigns and customer-facing initiatives for food ingredients in the Dairy industry. He also drives consumer research to understand consumer needs in relation to key trends in the dairy industry.
He played different Marketing and Brand roles in EMEA before joining the DuPont Nutrition & Health business in 2014, where he took up a position as Global Key Account Marketing manager.

Kirsten Lauridsen, Principal Application Specialist, Fresh Fermented Application Group, DuPont Nutrition & Biosciences
Education:
MSc Dairy from Copenhagen University
HD (Diploma) in marketing from Southern Denmark University, Kolding
Working experience:
1992 – 1996: Production engineer cheese plant, Klovborg Mejeri, Kløver Mælk
1997 – 1998: Product development, Kløver Mælk
1998 – today: DuPont N&B – Dairy Fresh Fermented Application group
2001 – 2002: Application manager, Danisco Sweeteners, UK
Application expertise on pectin, stabiliser solutions, enzyme, starter culture & probiotic and process for fresh fermented products (dairy and plant-based)