How to accelerate successful product innovation with Product Lifecycle Management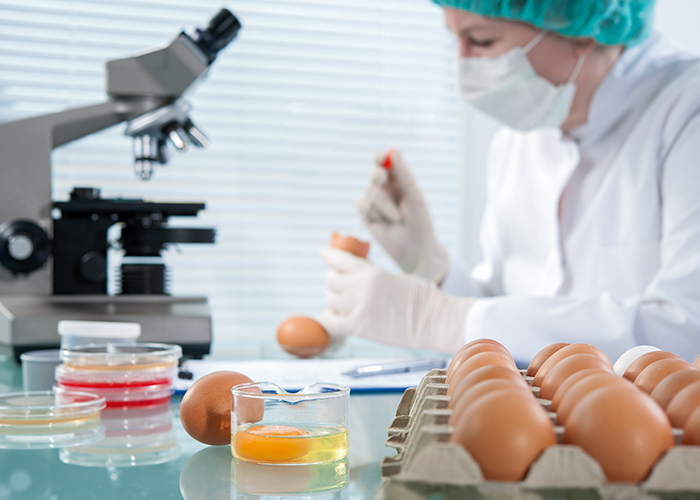 Food and beverage manufacturers need to take a fresh approach to how they do business.
Why? Increasing consumer demand for greater product innovation and transparency, ever-increasing quality and compliance pressures, tighter profit margins, new channel opportunities, and a dynamic workforce are just some of the factors that are shifting market dynamics.
Here we look at those key topics that impact all people who are involved with creating and changing products.
Lack of visibility of all projects – Improve likelihood of priority projects being successful.
Cost optimization – Improve margins through better formula insight.
Regulatory compliance for labels and ingredients – Greater confidence in managing labels and ingredients automatically by country
Information management – Improve transparency and confidence internally and externally when it comes to information about specifications as well as customer inquiries.
Keynote speaker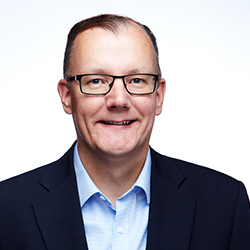 Maarten Hagen, PLM Solution Director, Infor
Maarten is Infor Solution Director for Product Lifecycle Management (PLM). He has more than 15 years of PLM experience. He is responsible for PLM success in the Process, Discrete & Fashion Industries.