Report provides collection rates for PET bottles in Southeast Asia
Five of the six countries studied – Indonesia, Philippines, Vietnam, Thailand, Myanmar and Malaysia – are said to be among the top 10 global contributors to ocean plastic leakage.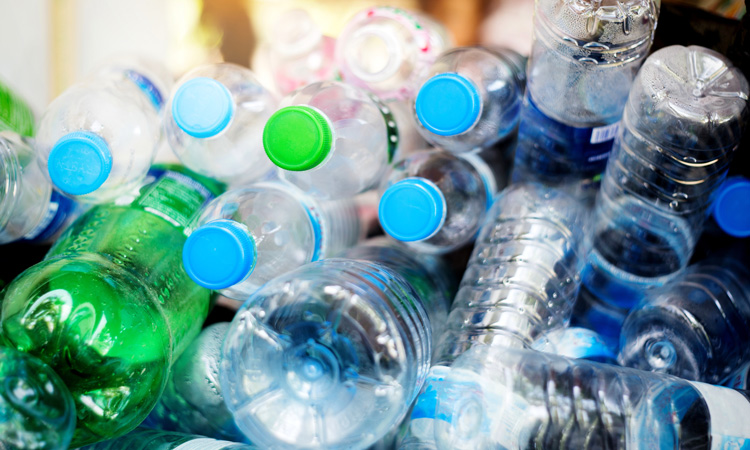 In order to drive higher collection of post-consumer packaging for recycling, it is vital to move beyond single company efforts and instead collaborate on industry-wide efforts which pull material through the value chain through boosting the value of the packaging material, according to a report from GA Circular, a research and strategy firm specialising in circular economy, recycling and waste management. 
The report provides what is said to be a comparable baseline collection rates for PET bottles (one of the most recyclable forms of plastic packaging) in Southeast Asia and highlights the need for a shift in the approach to driving circularity of PET bottles.
The six countries studied (Indonesia, Philippines, Vietnam, Thailand, Myanmar and Malaysia) account for a total population of over 600 million people, more than the population of all the EU's 28 countries. Five of these six countries are among the top 10 global contributors to ocean plastic leakage.
Here are some key takings from the report:
The collected-for-recycling rate for PET bottles in the six countries is on average 54 percent at the city level (based on nine representative cities) and is estimated to be 26 percent at the national level
Across the six countries, a total of 660,000 tonnes of PET bottles was landfilled or leaked into the environment in 2018. This represents a loss of material value of US$199 million
The informal sector is the backbone of collection for PET bottles, contributing to 97 percent of all PET that is collected-for-recycling in the nine cities studied – and thus any solutions for Southeast Asia must include the informal sector
The recommended systemic solution to drive circularity is the implementation of an industry-led PRO focused on boosting the value chain by implementing a price incentive that also benefits the informal sector, supporting policies, the use of recycled content in packaging, and investments into increasing domestic recycling capacity
Similar models have seen success in comparable developing markets (South Africa and Mexico) which, through voluntary industry efforts, have increased PET collection and recycling rates to over 55 percent in each country. South Africa now has a 68 percent recycling rate for PET bottles, with 100 percent of the material recycled within South Africa.
GA Circular has called on companies and industry in Southeast Asia to adopt voluntary Packaging Recovery Organisations (PROs) focused on value creation mechanisms and material end markets; and for governments to support with enabling policies and standards for the circular economy, such as food grade recycled content standards, recycled content targets and source separation and separate collection.
"The report aims to shed light on the current realities for post-consumer packaging in Southeast Asia. A realistic baseline is critical in informing the direction and nature of solutions to be implemented. It is our sincere hope that the recommendations outlined in this report are fully considered by industry, policymakers and investors," said Ashwin Subramaniam, Founder and CEO of GA Circular.
"This report delivers a first-of-its-kind analysis of collection-for-recycling rates for PET plastic in key ASEAN cities and frames up a circular economy roadmap for post-consumer PET plastic packaging specifically tailored for the region, with a concrete set of recommendations geared towards interventions with the highest impact," commented Michael Goltzman, Vice President of Global Policy and Sustainability at The Coca-Cola Company.
"At Coca-Cola, we are committed to executing these recommendations with our partners, and we have already begun to move in earnest. It is our hope that this report also helps to drive broader understanding, coordination and momentum in our shared efforts to tackle marine plastic pollution in Southeast Asia and globally,"