Team develops "industry first" technology to eliminate pathogens in flour
Agri Neo has developed a technology which eradicates 99.9 percent of pathogens in flour without the side effects of conventional heating techniques, and has been approved for use in the US and Canada.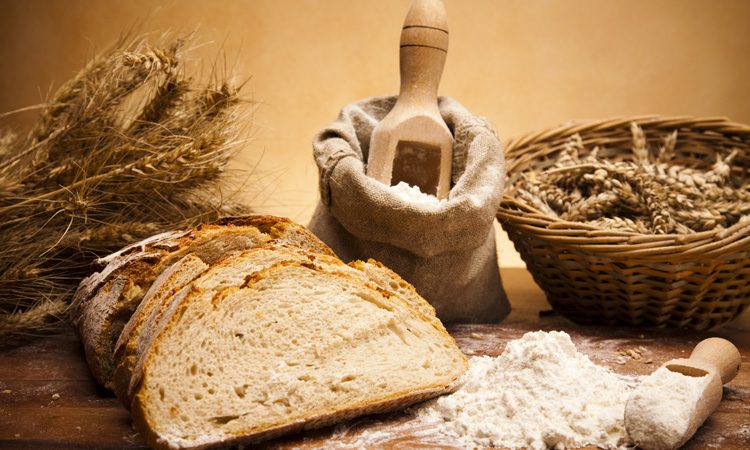 Canadian based food safety specialist Agri-Neo has developed what is said to be an "industry first" organic solution which eliminates 99.9 percent of harmful pathogens during the milling process of flour, without impacting nutritional and functional characteristics. The innovation has been approved as a processing aid in both the US and Canada.
Due to wheat flour's low moisture content and the fact that it is exposed to heat during cooking, contamination has generally not been a major food safety concern for industry and for consumers. However, there have been a number of recent food illness outbreaks associated with flour such as Salmonella​ and Escherichia coli (E. coli).​
"Flour is a top-three food staple in our daily lives, yet to date the industry has not had a commercially viable solution to address the recurring number of flour recalls we are seeing due to E.coli and Salmonella contamination within this highly consumed ingredient," said Rob Wong, President of Agri-Neo.
Other heat treatments are often costly and can degrade the flour's visco-elastic gluten properties, which is required for baked goods to rise.
Aiming for a solution, a team of engineers and food safety scientists from Agri-Neo have developed Neo-Temper, an organic food safety solution that provides a validated 99.9 percent reduction of pathogens on both hard and soft flours without the degradation side effects of conventional heat treatments.
Neo-Temper is a liquid solution that mixes with the water used in the tempering process to completely immerse each wheatberry, providing better coverage of the flour.
The solution then biodegrades and has been approved as a processing aid without the need for labelling requirements.
According to Wong, Neo-Temper draws upon materials that can be found naturally, so it has been certified by the US National Organic Program and the Canada Organic Regime.