Study shows dietary habits promote Alzheimer's and cognitive impairment
A new study has revealed that dietary salt promotes cognitive impairment through tau phosphorylation.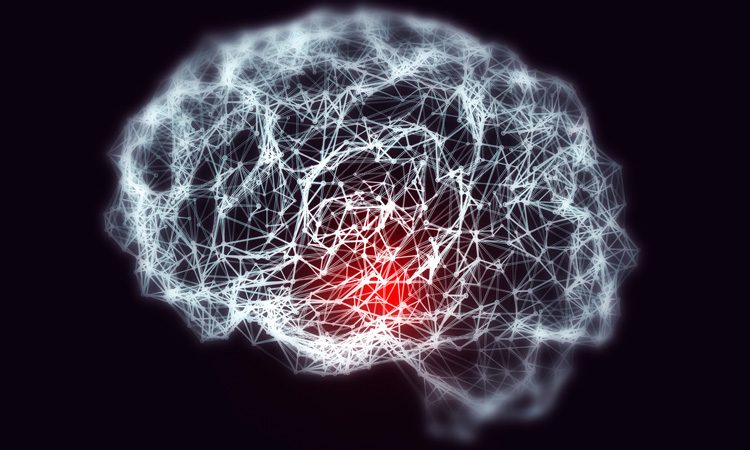 According to a new study, dietary habits and vascular risk factors promote both Alzheimer's disease and cognitive impairment caused by vascular factors.
The accumulation of hyperphosphorylated tau, a microtubule-associated protein and a hallmark of Alzheimer's pathology, can be linked to vascular cognitive impairment, the study says.
Previous studies have revealed that, in mice, a salt-rich diet leads to cognitive dysfunction associated with a nitric oxide deficit in cerebral endothelial cells and cerebral hypoperfusion, and the new study explores how these effects are prevented by restoring endothelial nitric oxide production. The nitric oxide deficiency is said to reduce neuronal calpain nitrosylation and results in enzyme activation, which, in turn, leads to tau phosphorylation by activating cyclin-dependent kinase 5.
According to the study, salt-induced cognitive impairment is not observed in tau-null mice or in mice treated with anti-tau antibodies, despite persistent cerebral hypoperfusion and neurovascular dysfunction. The findings identify a 'causal link' between dietary salt, endothelial dysfunction and tau pathology, independent of haemodynamic insufficiency.
This adds to the ever-growing evidence that we should all reduce our salt intake…"
The study outlines how the avoidance of excessive salt intake and maintenance of vascular health may help to stave off the vascular and neurodegenerative pathologies that underlie dementia in the elderly.
"This important study illustrates the potential mechanism whereby salt, which significantly increases our blood pressure, can directly increase the risk of dementia and be damaging to the brain," said Professor Graham MacGregor, Professor of Cardiovascular Medicine at Queen Mary University of London and Chair of Action on Salt. "This adds to the ever-growing evidence that we should all reduce our salt intake.
"With the majority of our salt intakes coming from processed food made by the food industry, it is therefore their duty to remove it for the benefit of our health."
The study was published in Nature.
Related organisations
Related people