Cargill invests $35m in Europe to produce healthy, soluble fibres
The European investment aims to enable food manufacturers to create calorie-reduced products with improved nutritional profiles.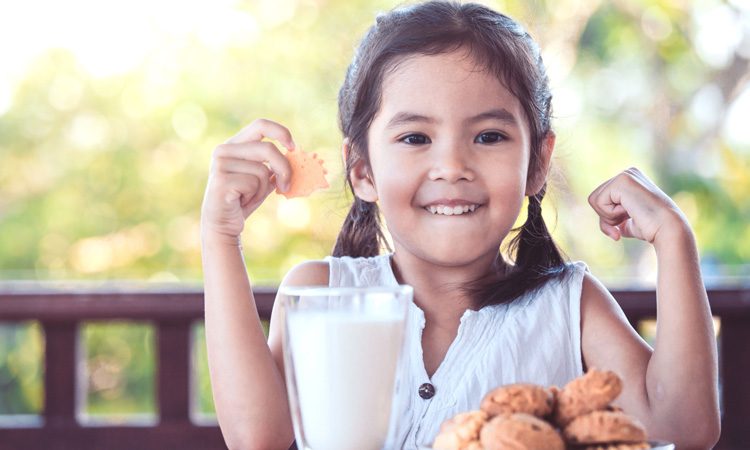 $35 million is being invested to produce soluble fibres in Europe, which are said to enable sugar reduction of up to 30 percent as well as calorie reduction and fibre enrichment in confectionery, bakery goods, fillings, cereals, ice cream and dairy, whilst maintaining the desired appearance, taste and texture.
The investment is being made by Cargill as part of its efforts to offer on-trend solutions and marks its first move into soluble fibres in Europe.
"Calorie and sugar reduction remain a key priority for many manufacturers amid growing interest from health-conscious consumers," said Jan-Peter Scheurwater, Cargill Global Strategy and Business Development Director, Sweetness. ''As a holistic provider of sweetness solutions, Cargill is addressing this need by developing fibre ingredients which enable improvement of the nutritional profile, including sugar and calorie reduction, in consumer products."
In terms of market activity, Innova, the global knowledge enterprise in the food and beverage industry, has noted an average increase in European product launches with fibre claims of 23 percent and a 16 percent increase in products with sugar-reduced claims over the past five years.
The new product line will be based on patented, advanced proprietary technology with the aim to offer taste and mouthfeel, combined with product quality. 
The Cargill soluble fibre products are expected to be launched in 2021 – with plans to expand into other categories.