FDA health educator's nutrition toolkit now available
The toolkit provides resources that can help consumers understand the new Nutrition Facts label and how to use the information it provides to make informed food choices.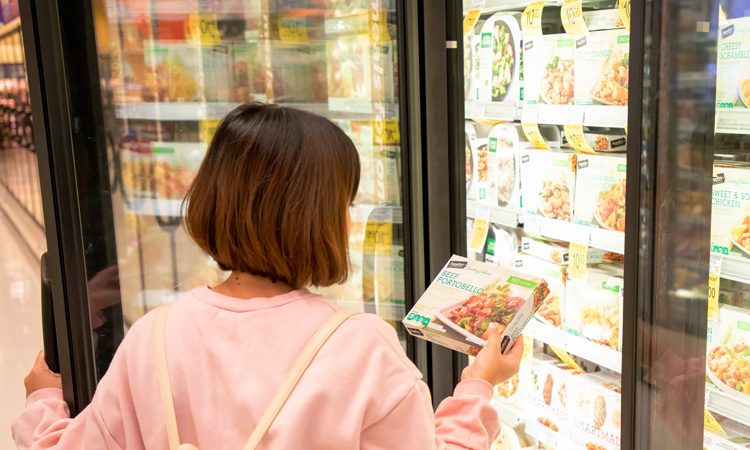 The US Food and Drug Administration (FDA) has made a nutrition toolkit available for use by organisations and health education professionals to help them educate their audiences on the new Nutrition Facts label.
The Nutrition Facts label contains information that varies with each food product; it contains product-specific information such as serving size, calories and nutrient information. There is also a footnote with Daily Values (DVs) for 2,000 and 2,500 calorie diets. This footnote provides recommended dietary information for important nutrients, including fats, sodium and fibre. The footnote is found only on larger packages and does not change from product to product.
The FDA toolkit resources also provide tips on how to shop, prepare and order food when eating out to maintain a healthy diet. The toolkit includes:
An introductory guide about how to use the toolkit
Four handouts with information and tips about nutrition, diet and the toolkit
A PowerPoint presentation, including notes
Pre- and post-tests for use with the presentation
An infographic and sample social media messages that can be shared to promote healthy eating choices amongst audiences.
In 2020, the FDA will also be launching a major educational campaign for consumers on the new Nutrition Facts label.
Related topics
Related organisations
Related regions