US and Japan agree initial trade deal with focus on agriculture
The US and Japan have agreed an initial trade deal that will reduce or remove tariffs on traded food products.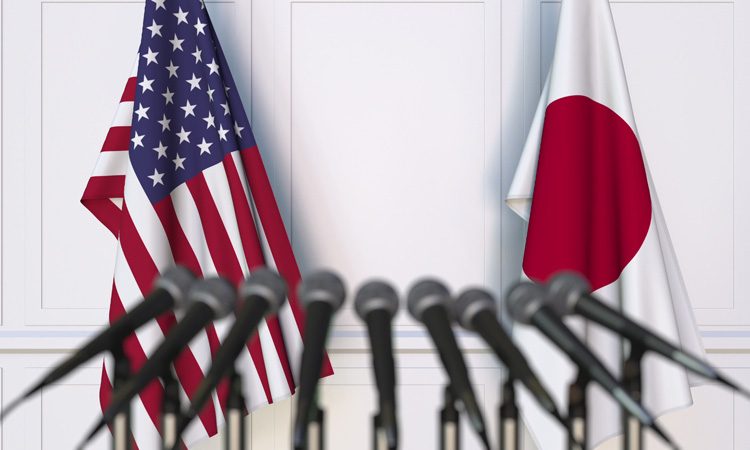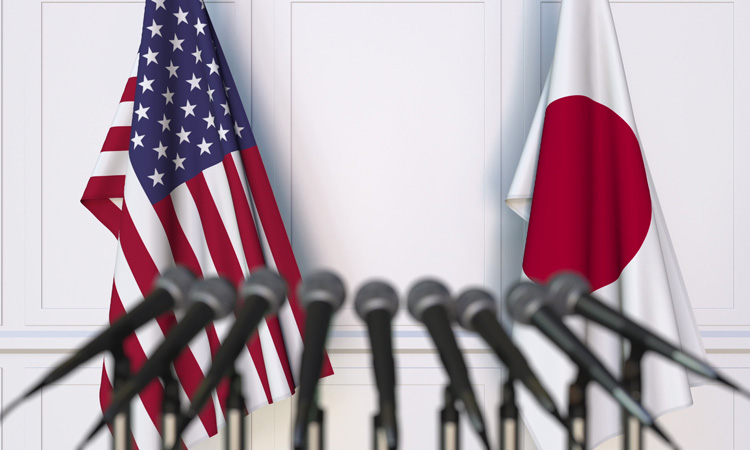 The US had a trade deficit with Japan of $67.6 billion in 2018, and under the new deal, over 90 percent of US food and agricultural products going into Japan will be free of any duty or receive preferential tariff access, according to the Office of the United States Trade Representative (USTR).
Japan will reduce tariffs on products such as fresh and frozen beef and pork, and will immediately remove them for some nuts, fruits and vegetables.
Staged tariff eliminations will be apply to products such as wine, ethanol, oranges and frozen potatoes.
The US will either remove or lower duties on 42 tariff lines of $40 million worth of agricultural imports from Japan, including flowers, green tea and soy sauce.
US pork exports to Japan are estimated to grow to $2.2bn over the next 15 years. The trade agreement, once implemented, is said to put the US pork industry back in balance with the Japanese.
The National Association of Wheat Growers (USW) described the development as a "most welcome deal that will keep exports of wheat flowing to a very large and crucial market for US farmers".
"This agreement puts US wheat back on equal footing with wheat from Canada and Australia that currently has a tariff advantage under a separate trade deal," said USW Chairman Doug Goyings.
The US beef sector is also predicted to be impacted. A total of $2.07bn US beef was consumed in Japan in 2018. National Cattlemen's Beef Association (NCBA) President Jennifer Houston, said: "Japan is the number one export market for US beef, accounting for one quarter of our exports. The only way for US beef producers to remain competitive in our leading export market is to remove trade barriers through a bilateral trade agreement with Japan."