National Cattlemen's Beef Association (NCBA)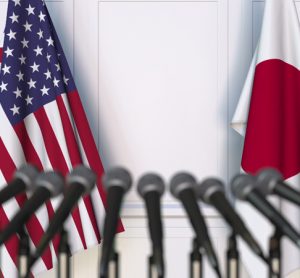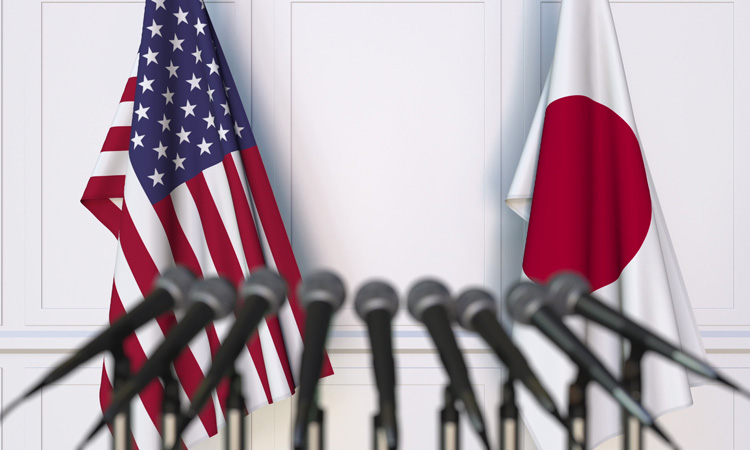 news
The US and Japan have agreed an initial trade deal that will reduce or remove tariffs on traded food products.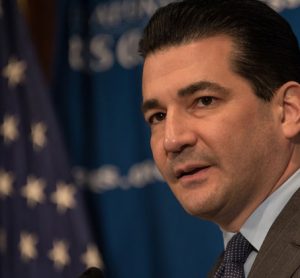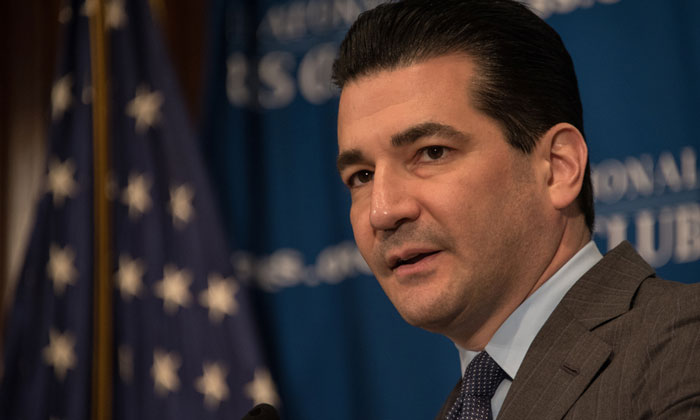 news
America's Food and Drug Administration (FDA) will host a public meeting to discuss cultured meat from a technical and regulatory perspective as debate rages over how produce from the new technology should be labelled.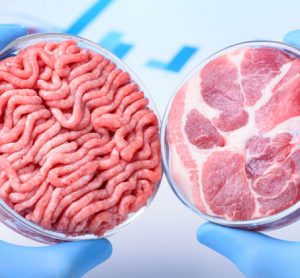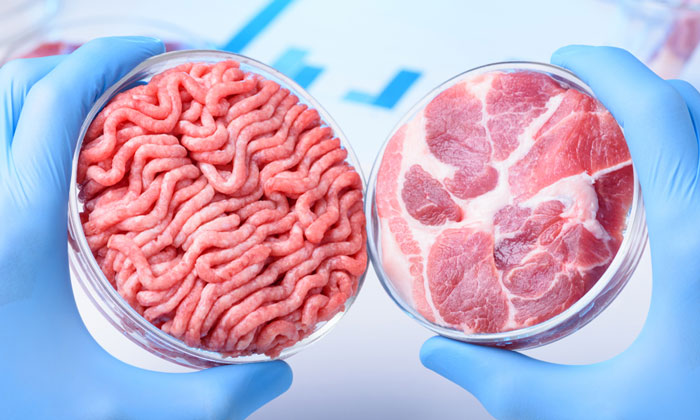 news
A petition asking for stricter regulation on how lab-grown meats are labelled has polarised opinion in the American food and drink sector, with some going so far as to call it a violation of one of the cornerstones of the nation's Constitution.