Young boy dies after eating E.coli-infected beef patty
It has been reported that a 10-year-old boy has died after eating contaminated beef patties bought from Lidl back in 2011.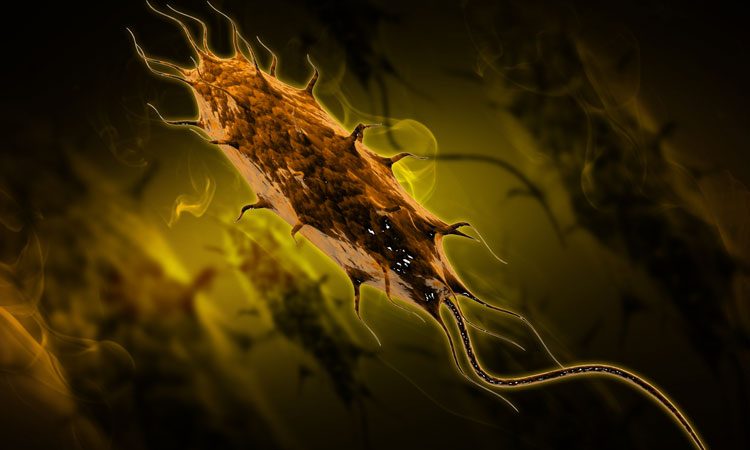 It has been reported that 10-year-old Nolan Moittie has died after eating a contaminated beef patty from the supermarket, Lidl.
Moittie became ill after eating beef contaminated with E.coli in June 2011, along with a number of other children in Hauts-de-France, a northern region of France, and was left with severe nerve damage. He died on 14 September 2019 after being admitted to hospital for pain, it has been reported.
The other children who contracted the infection have been left with kidney damage, said The Independent. 
The frozen beef patties in question (which was marketed as 'Steak Country') came from a firm called SEB, based in Saint-Dizier, northern France, which advised supermarkets to withdraw the beef burgers when it found out about the outbreak. The firm's founder and former company manager, Guy Lamorlette, was jailed in 2017 over the food poisoning, said the BBC. The jail term and fine of €50,000 (for negligence) were upheld by an appeal court in February but Lamorlette is looking to appeal again.
As reported by the Metro, Moittie's family lawyer, Florence Rault said: "I hope that the person responsible for this tragedy will have the decency to withdraw his appeal on points of law. At the first trial, he did not even want to watch Nolan, now he must serve his sentence and Nolan's parents must be able to be compensated and mourn."
Earlier this year, Northfork Bison Distributions Inc. recalled its ground bison after a suspected link to E. coli O121 and O103 which consumers are being told not to eat. The investigation is ongoing.