Cheese brand introduces cheese-free Fridays
A UK cheese giant is calling on Boris Johnson to lead the nation in the fight against climate change by going dairy-free one day a week.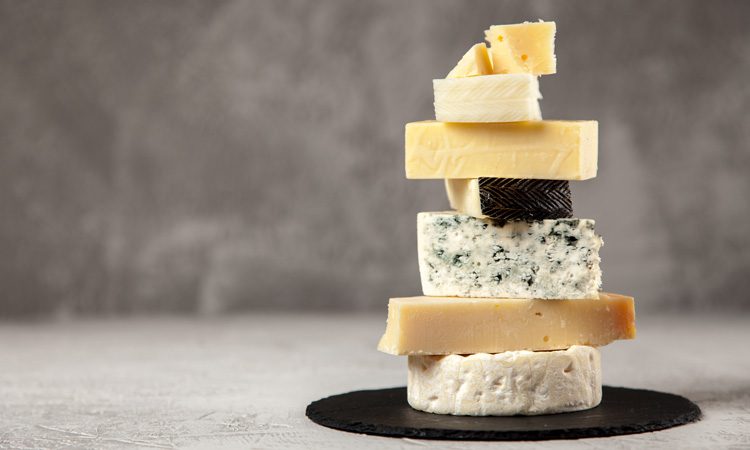 Applewood cheesemakers wants UK Prime Minister, Boris Johnson, to support a new move against the climate crisis by giving up cheese for one day a week.
"We are establishing 'Flexi Friday' 10 years after the start of Meat Free Monday because much has changed in those 10 years, principally climate change. Because of that crisis it is no longer enough for us to follow a climate-friendly diet on just one day a week, we need the option of this second day now," said Applewood Senior Brand Manager, Lisa Harrison.
To help cheese-lovers on this Flexi Friday, Applewood has collaborated with VBites, a plant-based meat alternative and vegan cheese company owned by Heather Mills, to create a plant-based version of their smoky dairy product – Applewood Vegan. The company has announced that the product will be made in an allergen-free factory – one of three that VBites has opened to make a range of 139 plant-based foods – and will be launched in Asda stores across the UK.
Applewood Vegan is aimed at satisfying vegetarians, flexitarians, vegans and "flexegans", a newly identified demographic of vegetarians who occasionally want to drop eggs and dairy from their diet, as well as the 3.3 million lactose-intolerant people in the UK.
"We have set up a new website with tips, advice and recipes for the growing numbers of those want to be flexible in what they eat for the sake of the planet, whether they be meat-eaters, flexitarians or flexegans," said Harrison.
"We are sending 'first editions' of Applewood Vegan to Boris Johnson, Labour Leader, Jeremy Corbyn, and the Duchess of Sussex in the hope that they may join us on taking a lead in promoting climate-friendly eating."