Salads and wraps recalled
Urban Remedy is recalling products that contain spinach that may be contaminated with E. coli.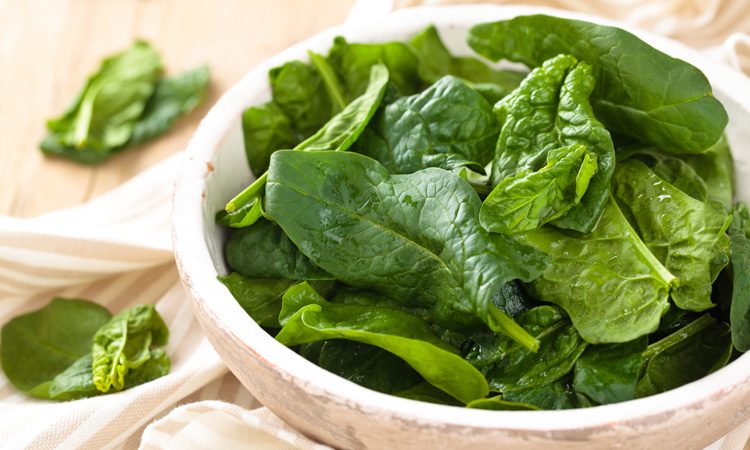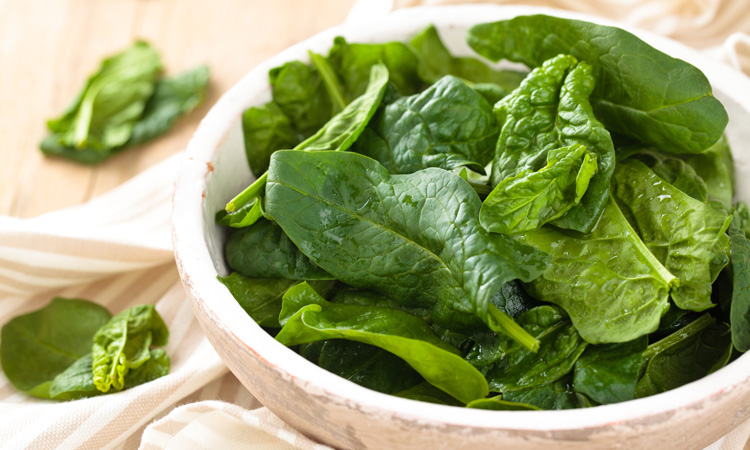 Urban Remedy, a California-based producer and retailer of organic meals, is recalling 76 salads and wraps that contain spinach that may be contaminated with Escherichia coli (E. coli). No juices or any other products are being recalled.
E, coli normally lives in the intestines of healthy people and animals. Most varieties of E. coli are harmless, but some strains can cause health problems including nausea, vomiting and fever.
Spinach from a supplier tested positive for a small amount of E. coli bacteria. Paul Coletta, Urban Remedy CEO, said Urban Remedy will no longer buy spinach from the supplier.
The products were sold in Urban Remedy's retail stores, at Whole Foods Markets, online and at other California retailers. All remaining affected products have been removed from store shelves and the Urban Remedy website. No illnesses have so far been reported.