Urban Remedy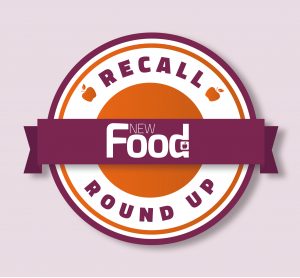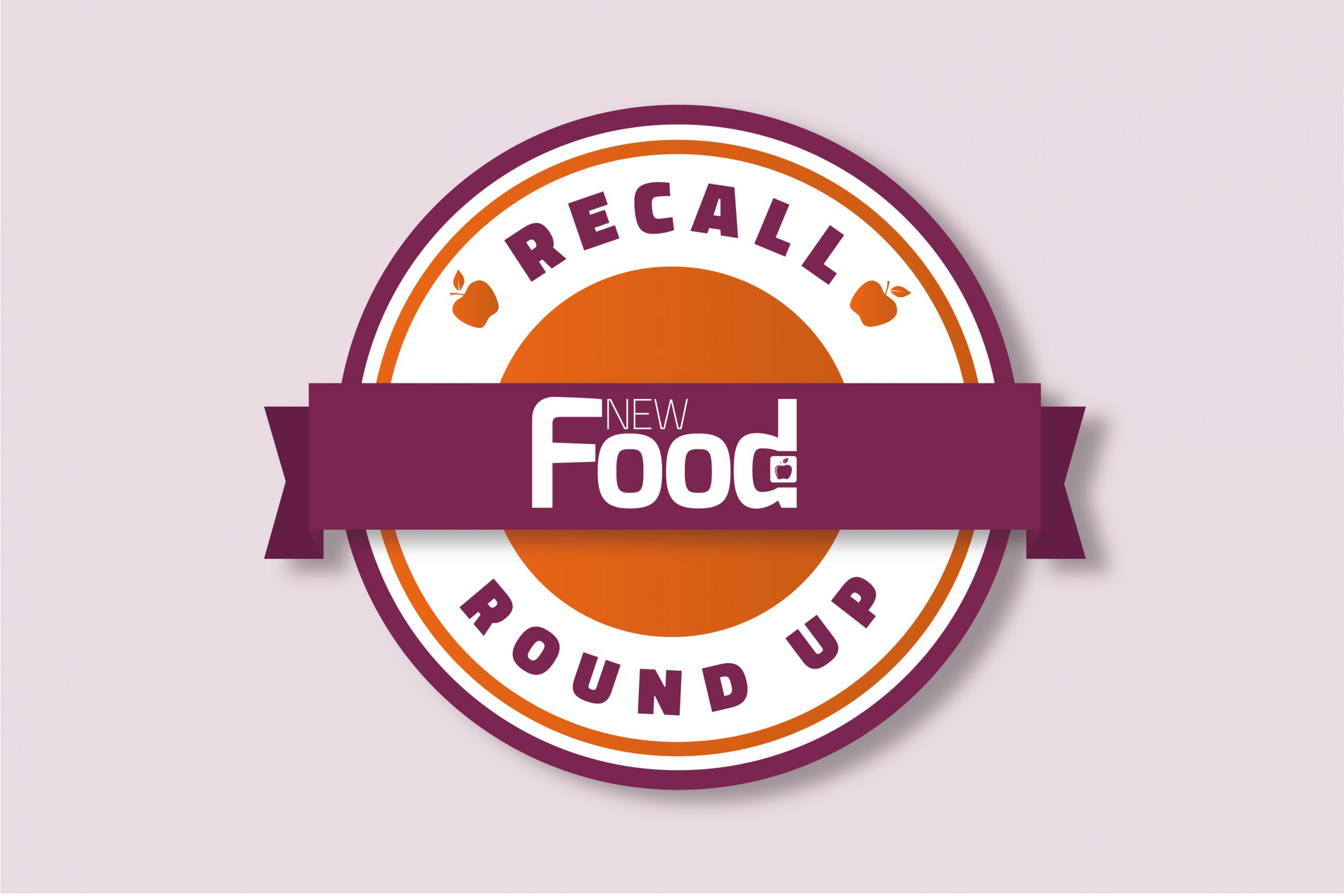 news
A range of foodborne pathogens have caused recalls around the world this week.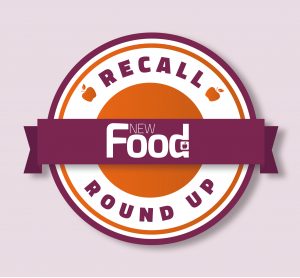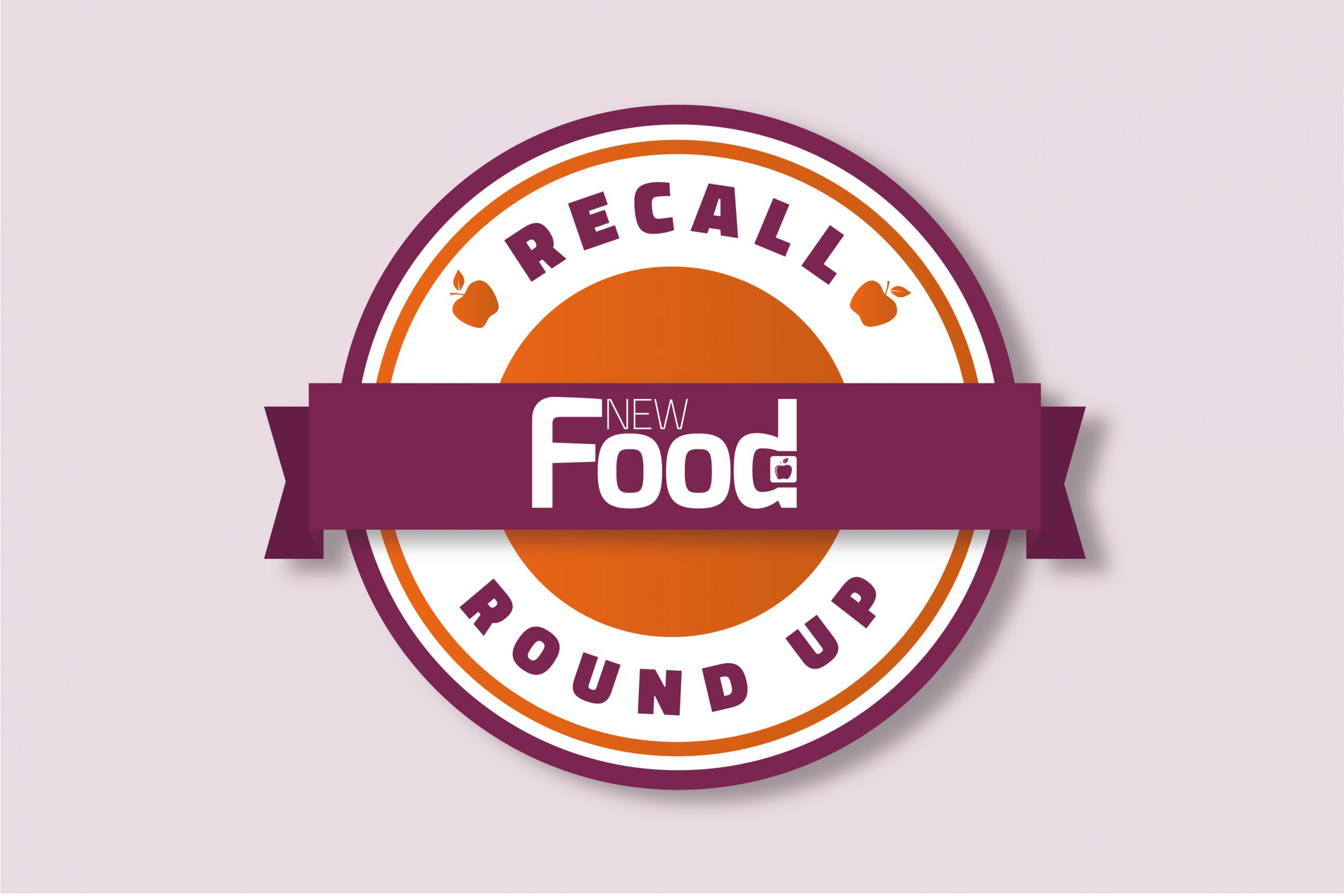 news
This week's Recall Roundup features alerts over glass contamination in Germany, as well as undeclared allergens in the UK, US and Canada.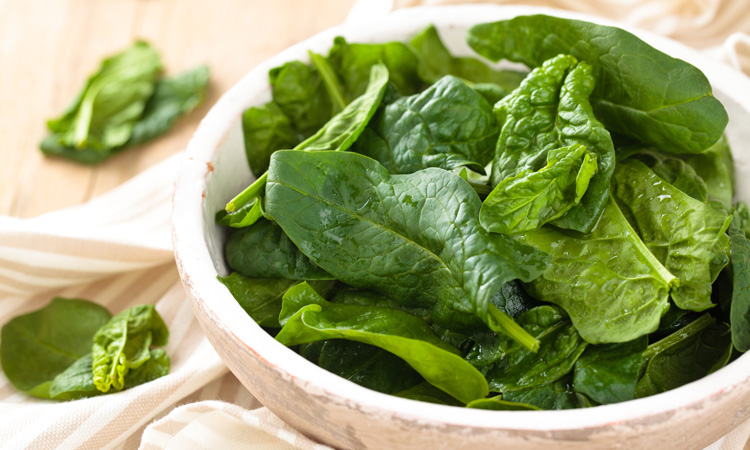 news
Urban Remedy is recalling products that contain spinach that may be contaminated with E. coli.