3D meat printer company raises $6 million for development
Redefine Meat is developing plant-based, animal-free meat using industrial 3D printers and expect the results to have a huge impact on the meat market.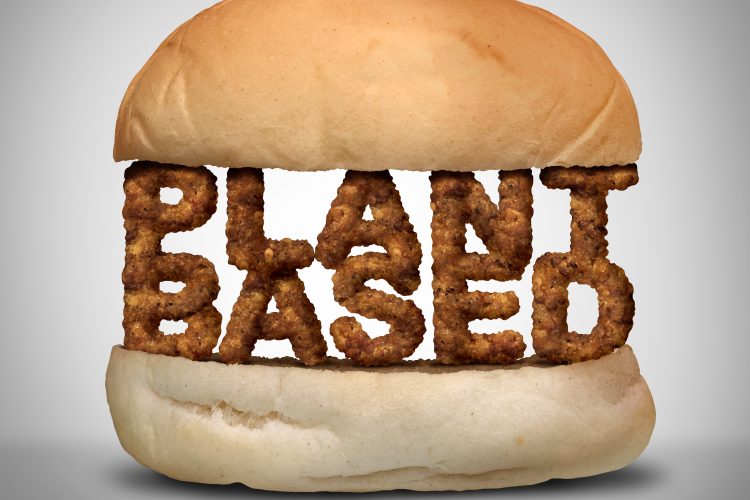 Israeli 3D meat printer company Redefine Meat has completed a $6 million seed round led by CPT Capital, with the participation of Hanaco Ventures, PHW Group Germany's largest poultry company. Redefine Meat will use the investment to finalise the development of its alternative-meat 3D printer which will be officially launched in 2021.
The company is developing animal-free meat using proprietary industrial 3D printers and has developed a patent-pending technology that uses 100 percent plant-based ingredients to replicate the texture, flavour and experience of beef and other high-value meat products.
Redefine Meat sets its goal to not just develop a new food product, but to introduce a new technology for developing, producing and alternative meat products. "We have already successfully printed great products for multiple foodie events, and over the coming year, we will take the technology to the next level where we expect to make a huge impact on the meat market and the future of our planet," said Redefine Meat cofounder and CEO, Eshchar Ben-Shitrit.
The company hopes to allow meat distributors and retailers to be able to design their meat to cater for food trends, changing demands and consumers preferences. According to Redefine Meat, the products have a 95 percent smaller environmental impact compared to animal meat.
Related organisations
Related people