Milk of Magnesia recalled due to microbial contamination
Milk of Magnesia 2400mg/30mL Oral Suspension did not meet microbiological specifications and is being recalled.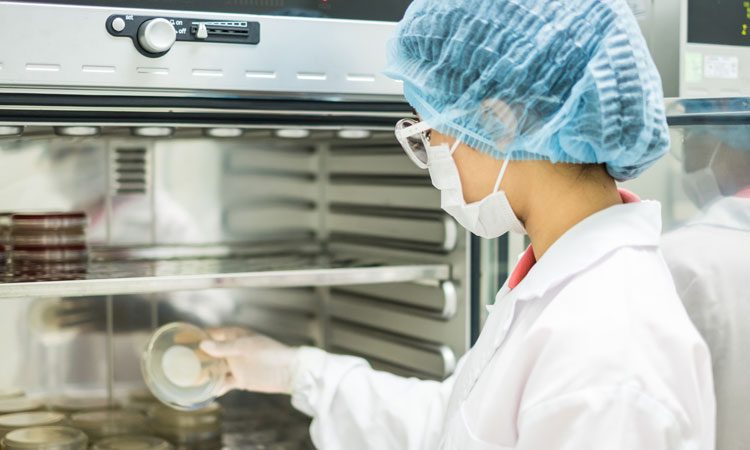 Plastikon Healthcare, LLC has reported to the US Food and Drug Administration (FDA) that it voluntarily recalling Milk of Magnesia 2400mg/30mL Oral Suspension to the patient level.
This is because these product lots did not meet Plastikon's in-house microbiological specification for Total Aerobic Microbial Count.
This Milk of Magnesia product is packaged for institutional use and is sold to clinics and hospitals. The company has said that it has not received any customer complaints or reports of adverse events related to this issue.
Full information on the contaminated products, including lot numbers, can be found here.
Milk of Magnesia 2400mg/30mL is indicated for the occasional relief of constipation in adults and children 12 years and older or for children under 12 as recommended by a doctor.
Milk of Magnesia 2400mg/ 30mL Oral Suspension is privately labeled by Major Pharmaceuticals® and packaged in cartons. The affected lots were distributed to Major Pharmaceuticals Distribution Center (wholesaler), who may have shipped to clinics, hospitals and healthcare providers, in the United States, in August 2019.
The company has said that it has notified its direct customers via a recall letter to arrange for return of any recalled product.
It further states that anyone with an existing inventory of the lots, which are being recalled, should stop use and distribution and quarantine immediately. Clinics, hospitals, or healthcare providers that have dispensed the product to patients, have been asked to notify patients regarding the recall. 
Patients who are taking this product should consult with their healthcare provider or pharmacy to determine if they have the affected product lots, the company says, and consumers should contact their physician or healthcare provider if they have experienced any problems that may be related to taking or using this drug product.
Related organisations
Related regions