FDA reminds industry of best practices to prevent product tampering
In response to media reports of tampered products found in supermarkets, the US Food and Drug Administration (FDA) is reminding industry of strategies to prevent tampering and intentional adulteration of foods.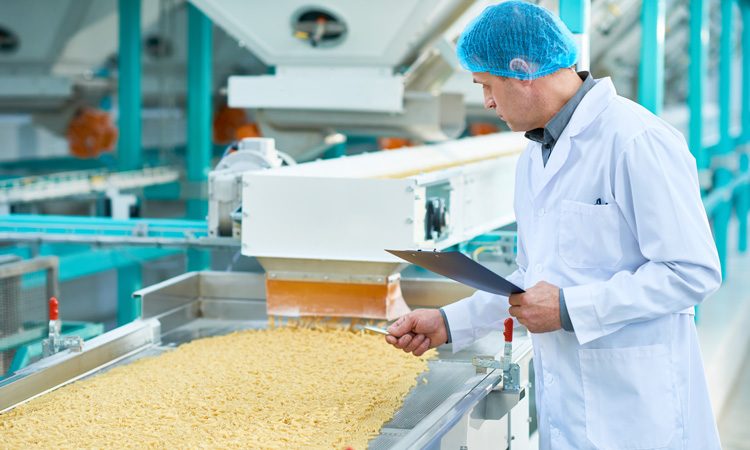 The FDA has published guidance and tools for industry to help prevent tampering of food including the Guidance for Industry: Food Security Preventive Measures Guidance for Retail Food Stores and Food Service Establishments. This identifies a range of preventive measures companies can take to minimise the risk of tampering or other malicious, criminal, or terrorist actions.
The FDA recommends that food retailers review the guidance in each section that relates to a component of their operation and assess which preventive measures are suitable.
The FDA has also issued under the FDA Food Safety Modernization Act a Final Rule entitled Mitigation Strategies to Protect Food Against Intentional Adulteration, that is directed to food processing facilities, but may also be informative to retail establishments.  
Below are some of the steps outlined by the body.
Inspect incoming products and product returns for signs of tampering, contamination, or damage.
Develop a system for receiving, storing, and handling distressed, damaged or returned products, and products left at checkout counters, that minimises their potential for being compromised.  
Inspect products displayed for retail sale for evidence of tampering. Look for off-condition appearance such as stains, leaks, damaged packaging, missing or mismatched labels, evidence of resealing and proper stock rotation.
Monitor public areas for unusual or suspicious activity using security guards, monitored video cameras, one-way and two-way windows and placing employee workstations for optimum visibility.
Additional steps that can prevent tampered products from reaching consumers include incorporating food defence awareness into employee training and staff procedures.
The US Government's See Something Say Something campaign has information regarding indicators of suspicious activities and recommended protective measures for food service and retail food establishments.
Consumers who have recently purchased items that they suspect have been tampered with have been advised to not use the product and return it to the retail outlet.