New analysis show British standards are going 'unchecked'
A new campaign is saying that vital inspections have plummeted which has resulted in British quality standards being under threat.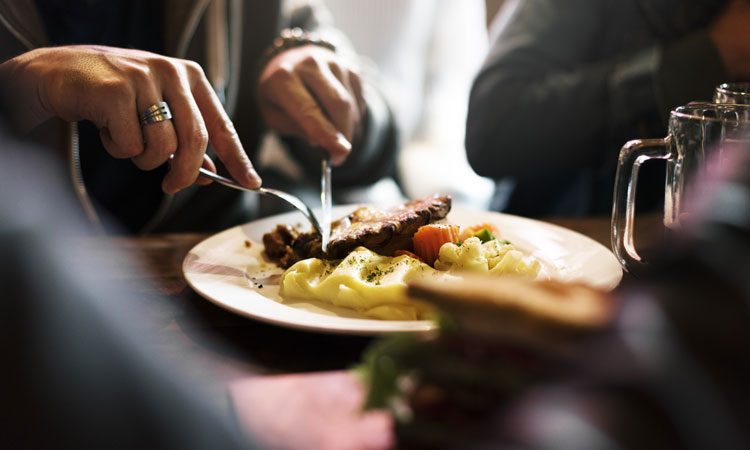 Twenty organisations representing a diverse range of interests have come together for the first time in support of a new campaign from The Ecology Trust, Unchecked.uk, and are saying that British safety, food, water and air quality standards are all under threat as vital inspections plummet, and laws are no longer enforced. 
The campaign's analysis shows declines in the budgets and staff of enforcement agencies overseeing vital areas of public policy – including environmental protection, health and safety and consumer protection. This has created a dangerous "enforcement gap", says the briefing.
"The analysis… is alarming, and is cause for serious national concern," said Emma Rose of Unchecked.uk. "With important regulators operating with on average 50 percent less funding than ten years ago, there is a need for a closer look at the state of our public protection infrastructure. As a country we believe in fair play, common standards, and everyone playing by the same rules – but the truth is, the people we rely on to enforce those rules are being hamstrung."
The twenty organisations have said in a letter to The Times that: "The steep reduction in inspections and monitoring of regulated business in recent years risks undermining the achievement of public policy objectives, and the shift towards industry self-reporting leaves the regulatory system vulnerable to abuse," and advised that "if enforcement teams are to continue their invaluable work to protect UK citizens, they must be properly equipped."
"We live in an increasingly complicated world, and we expect high standards – clean air, safe water, and better goods and safe products," added Arnold Pindar, Chairman of the National Consumer Federation.
Strong enforcement is needed to bear down on high-risk suppliers and rogues, and keep us safe from harm." 
"However, enforcement capacity has been cut back since the early 2000s, and Unchecked.uk's research shows how serious this has become," Pindar continued. "It confirms the major concerns highlighted by recent National Consumer Federation Consumer Congresses. This cannot carry on."