Undeclared milk and soy found in Meal® bars
An allergy alert has been issued after undeclared milk and soy were found in select flavours of Meal® bars.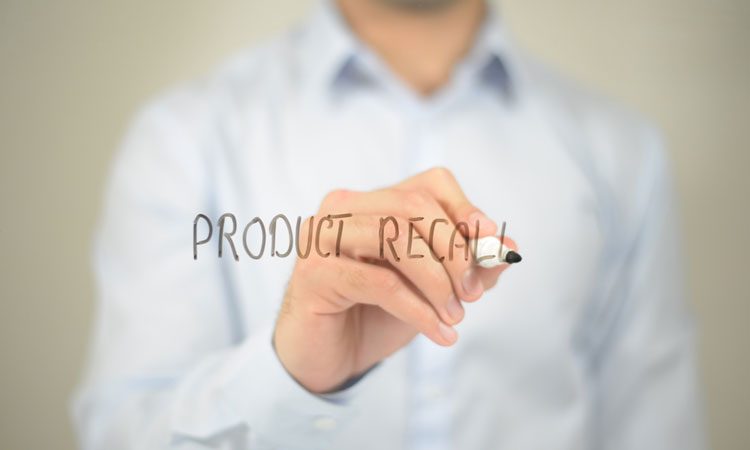 A voluntary recall has been initiated of select flavours and lots of Meal® bars, including Chocolate Coconut, Peanut Butter Chocolate Chip, Original Trail Mix, Wholeberry Blast and Superfood Slam due to the potential presence of undeclared milk and soy allergens.
People who have an allergy or severe sensitivity to milk or soy may run the risk of a serious or life-threatening allergic reaction if they consume the affected products.
This voluntary recall by Utah-based PROBAR LLC involves select Meal® bar flavours in 3oz packages that have been distributed nationwide and Canada to retail stores and online. 
PROBAR learned of the issue after receiving a complaint of an allergic reaction in a consumer after eating a PROBAR: MEAL Peanut Butter Chocolate Chip bar. Its investigation determined that an ingredient potentially contained milk and soy. To date, PROBAR has received this one report of illness.
PROBAR LLC has stated to the US Food and Drug Authority (FDA) that no other PROBAR® products are affected and that the company's highest priority is the safety of its products.
The company has also said it is working in close cooperation with the FDA to fully resolve this issue. Due to the company's promise of all its products being dairy-free and vegan, it has said it is taking all necessary steps to eliminate the ingredient from all production immediately and it will not be used in any flavours moving forward.
The full list of products affected in this recall can be found here.