Hindus call for apology from WFM for not being transparent on food labels
The Hindu community are calling for an apology from Whole Foods for not disclosing on its labels that some of its products contained gelatin.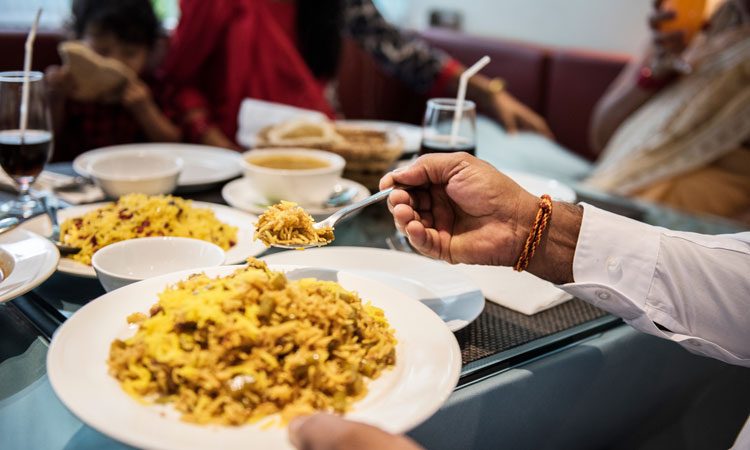 Hindus are calling for an apology from supermarket chain Whole Foods Market (WFM) for not being transparent enough in the ingredients that have been listed on some of the food products that it sells.
In a statement, Hindu statesman Rajan Zed said that some of the products sold at WFM contained gelatin, but the source of gelatin was not mentioned under the 'Ingredients' on boxes and packages; which might be beef or pork.
When the source of gelatin is not listed and if it is beef, it is a serious non-disclosure affecting Hindu devotees as they would be inadvertently consuming beef-laced popular food products for years, continued Zed, who is also the President of Universal Society of Hinduism.
The consumption of beef is highly conflicting to Hindu beliefs. Cow, the seat of many deities, is sacred and has long been venerated in Hinduism, said Zed, who also urged WFM to recall all food items containing gelatin where the source of gelatin was not clearly mentioned.
He also called on the supermarket chain to later replace these with items which markedly declare the source of gelatin under the ingredients label and has sought an official apology from WFM CEO John Mackey.
Zed further indicated that it was now time for WFM to admit its error of not being transparent enough to have displayed in clear and simple terms what was inside the box or package of some of its food products, so that consumers could make right and appropriate choices.
Related topics
Related organisations
Related people