Report shows the top trends impacting the frozen bakery additives market
With the frozen bakery additives market expected to witness significant growth, a new report shows the top five trends impacting the market.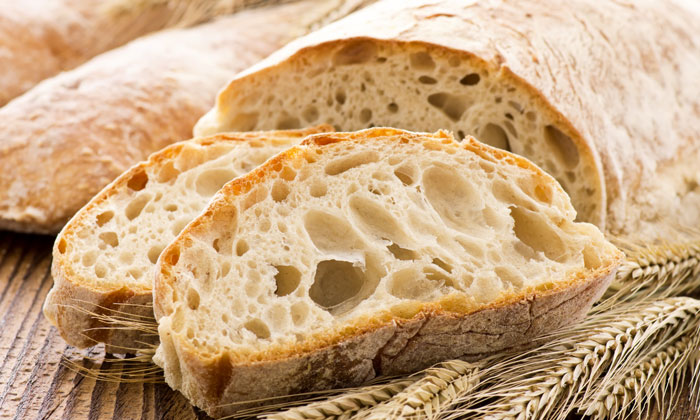 With the frozen bakery additives market set to surpass US$2.30 billion by 2025, the global frozen bakery additives market is poised to attain substantial growth in the upcoming years. This is according to a new report by Global Market Insights which states that this is due to the shifting patterns in food consumption and demand. 
The top five trends are:
Artisanal bread: The desire to consume a traditionally baked loaf of bread packed with rich flavors, soft textures, and a distinct character has observed a spike among the global population. Artisan or Artesano style bread is considered more art than food among bread lovers and is gaining popularity across the globe. Increasing demand for this style, be it from restaurants or residential establishments, will increase the frozen food additives market share from the frozen breads application segment.
Use of natural colours: With increasing health awareness, consumers are actively looking for natural ingredients. Natural colouring not only enhances the appearance and taste of the baked good, but it also offers an array of health benefits. This trend could surge the adoption of natural colorants over the following years, thereby boosting the frozen bakery additives market share.
CBD-infused foods: After its legalisation in certain countries, the use of CBD in foods has observed a dramatic rise over the past year and is said to experience an exponential increase in the coming years as well. Despite the buzz surrounding CBD-infused food items, the ones that have actually made it to the market are CBD-infused pizzas and cookies. Considering the high anticipation amongst consumers, it is safe to assume that the success of these products will positively impact enzymes market and thus impel frozen bakery additives industry share.
Healthy snacking: The demand for healthy and more nutritious food is rising at a consistent pace. The frozen foods industry is pitching on this trend and offering many options for health-conscious consumers. The increasing demand for healthy frozen baked goods will trigger the demand for additives, thereby supporting the frozen bakery additives market growth.
Food pairing: This has started making strides in the frozen bakery industry. Additives such as baking powder and ascorbic acid are some of the significant ingredients in pizza doughs, which makes this infrequent pairing rather popular, boosting the frozen bakery additives market size.
The rising need to enhance production capacity and the increasing demand for baked goods will aid in the potential of the frozen bakery market. This is powered by the many advantages frozen bakery additives are known to enhance (including taste, texture, and shelf life), as well as maximizing production and accomplishing greater volume within a shorter span of time.