Popularity of veganism leads to an increase in the pulse protein market
New report shows that the pulse protein market will increase in terms of value by 2028 due to changes in consumer habits.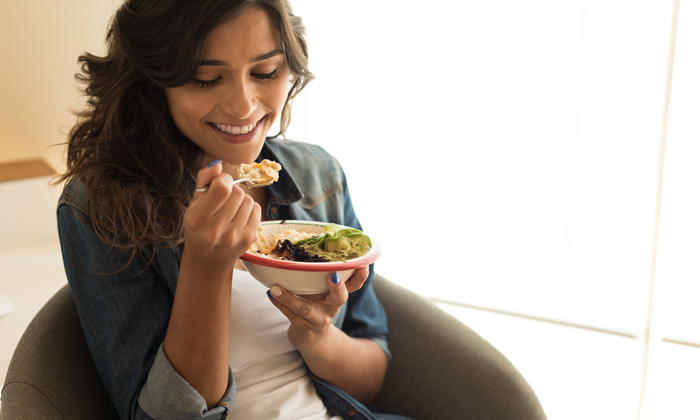 The pulse protein market reached US$1.03 billion at the end of 2018 in terms of value, and is forecast to reach US$1.65 billion by the end of 2028. This according to a new report by Global Market Analysis, which explains that this growth is due to the increasing demand for protein ingredients which is a result of consumers becoming more conscious about their health.
The demand for vegan and natural food is increasing due to their benefits over animal-based foods. Many manufactures in the food and beverage industry have produced innovative new food products that contain high nutritional values and health benefits, such as pulse protein, to fulfil consumer demands. This has led to an increase in the use of natural and organic products and helps fuel the market for pulse protein in the forecasted period.
Furthermore, consumers who are intolerant to milk and egg proteins need to use alternative sources to prevent protein deficiency and plant-based proteins are an ideal way to fulfil protein deficiency. Pulse protein is a fundamental source of protein and it also contains no gluten and is organic, containing little or no artificial colours, sweeteners, or fillers. Therefore, some manufacturers are adding pulse protein powder to food products to cater to these consumers. 
Pulse protein also comes under the clean label ingredient list, and with health-conscious consumers becoming more concerned about the ingredients present in food products, manufacturers are providing ingredient lists while manufacturing food and beverages.
For maintaining transparency between consumers and manufactures, it is important to put clean labels on the food products. Pulse protein is used in many food products such as bakery, confectionary, snacks, etc. At present, people are more concerned about vegan food products and prefer to consume food products which contain vegan ingredients. This has raised the demand for clean-labeled vegan food products and has subsequently increased the demand for pulse protein in the market.