Global frozen pizza market to reach a value of over US$20 billion
The global frozen pizza market was valued US$12.20 billion in 2017 and is expected to reach US$20.80 billion by 2026.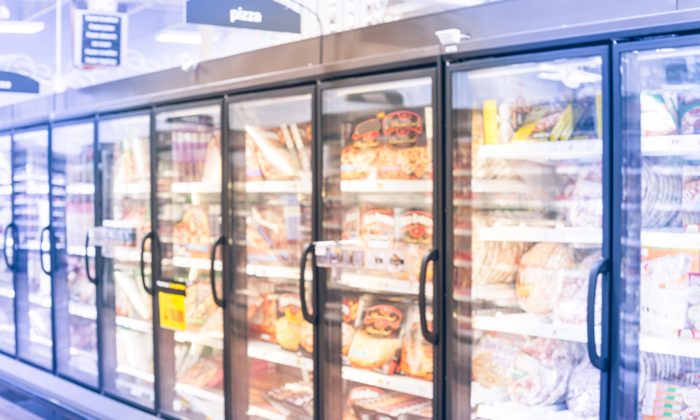 According to a new report by Trends Market Research, the frozen pizza market is showing promising growth due to the food's popularity as well as it being perceived as a premium product, with a market value of US$12.20 billion in 2017 and an anticipated value of US$20.80 billion by 2026 at a CAGR of 6.59 percent during the forecast period.
Furthermore, due to consumers experiencing busier lifestyles and changing eating traditions, the demand for instant and convenient food products has grown, which is foreseen to drive the increase in the frozen pizza market. Also, growing disposable incomes, an upsurge in a standard of living, and a rapid surge in a number of retail chains are boosting the growth in this market.
Growing penetration of social media and other food sites are creating awareness about eating food trends, which is also encouraging the global frozen pizza market growth.
Increasing advancement in freezing technology and an upsurge in the establishment of multiple fast food outlets in emergent economies are likely to provide worthwhile opportunities for the key players in this market.
Regular thin crust frozen pizzas are expected to hold significant growth in the frozen pizza market, attributed to its compact calories and health association. Furthermore, the easy availability of a wide variety of these pizzas in supermarkets, hypermarkets, and online retail are propelling the growth in the frozen pizza market.
In regards to growth regions for the frozen pizza market, the huge spending capabilities of consumers and the increasing demand for convenience food have boosted the consumption of frozen pizza in North America.
The Asia Pacific region is only slowly increasing, owing to cultural barriers, less acceptance of frozen foods over fresh foods. However, foreign direct investment in emerging economies, such as China, India, and Brazil is improving participation from some of the foreign and private key players. This is projected to boost the retail infrastructure in the frozen pizza market during the forecast period in this region.