High demand of vanilla beans result in market growth
The global vanilla bean market is expected to grow at a CAGR of 4.7% in terms of volume over the forecast period 2018-2027.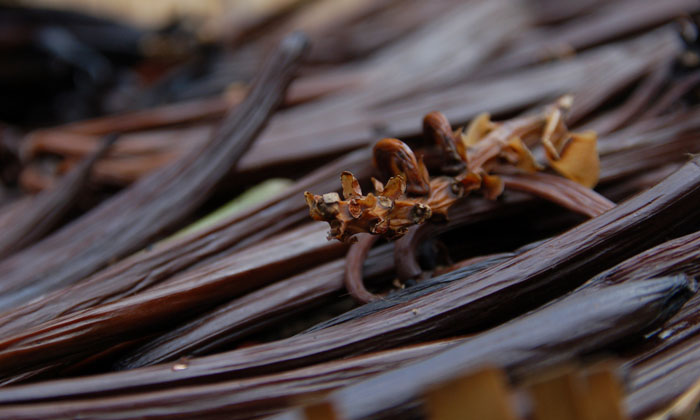 This is according to a new report by Future Market Insights which states this is due in part to the popularity of vanilla beans within the food and beverage sector. 
The market is being driven by the bakery, ice cream, confectionery, and soft drink segments of the food and beverage industry. Vanilla is an exotic flavour, which is still at the forefront of consumer food preference due to its neutral taste and versatility in a wide range of food and beverage products.
Consumer demand for fortified as well as functional foods with health benefits is also rapidly growing. 
"Vanilla beans impart a commonly used natural flavour, which predominantly finds application in industries such as food and beverages, cosmetics, pharmaceuticals, tobacco, etc. Vanilla beans are also the most sought-after and expensive spice after saffron," said a senior analyst on the report. "Products that use vanilla as a flavouring agent include ice creams, yogurt, perfumes, candles, moisturisers, cakes, soft drinks, shampoos and conditioners, biscuits, lip balms, cigars, tobacco, coffee, and tea, among others."
Another major factor for the growth within the market is the way vanilla beans are produced and the popularity for organically produced products. Major vanilla bean production in the world is carried out in low-income countries and by small-scale farmers. The farmers in these countries lack proper facilities and finances in order to buy chemical fertilizers and pesticides. According to many claims, vanilla bean production is done organically.
In regards to growth regions, the increasing establishment of food processing companies in Asia Pacific, as well as growing outsourced food production and co-packing in countries such as China, India, Malaysia, Indonesia etc, due to the abundance of economic labour and accessibility to key shipping ports, has led to the region's emergence as a key consumer of herbs and spices, including vanilla beans.
Prominent vanilla producing countries such as Madagascar and Indonesia have well-established supply routes to key vanilla processing plants located in this region. Additionally, investments by producers of vanilla-based products in the development of the extraction and processing of vanilla in this region are expected to substantially increase the demand for vanilla beans over the forecast period.
One of the key challenges in the market is the high cost of vanilla beans, which is a result of the fluctuation of their production. Climatic conditions in vanilla bean producing countries have a significant impact on their production and price, and creates uncertainty in the global market. Due to this, increasing illegal trade of vanilla beans has been observed.