Greek yoghurt sales to surge due to popularity of healthy snacks
According to a recently released report, the global Greek yoghurt market surpassed a value of US$ 5.6 billion in 2018.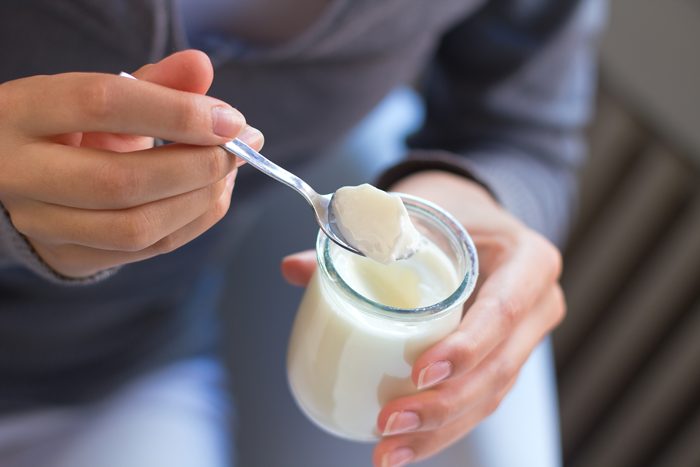 Furthermore, the Greek yoghurt market is projected to witness a  year-on-year growth of 7.4% in 2019. This is due a myriad of health benefits contributing to the popularity of the Greek yoghurt in recent years.
Growing consumer shift towards convenient items, on the back of busier and more active lifestyles in various regions across the globe has been directly influencing the growth of the global Greek yoghurt market. Rising consumption of Greek yoghurt containing high probiotics that helps improve immune system and fight several health problems is considered to be a key factor driving the global market.
With growing utilisation of Greek yoghurt as a core ingredient in several food and beverage products, manufacturers are focusing on product innovations, fusion of flavours, and making it more nutritious which will meet the consumer need for health, taste, and convenience. This, in turn, is likely to create potential growth prospects of the Greek yoghurt market.
Further, the emergence of dried Greek yoghurt powder that reduces the risk of contamination and ensures longer shelf life is likely to complement the market expansion in the near future.
According to the study (Greek Yogurt Market by Fact.MR) North America will continue to remain at the forefront of the Greek yoghurt market, registering a value of nearly US$ 2 billion in 2018. This growth is due to a range of factors, from many consumers' acceptance of the products to an expanding health-conscious demographic.
Meanwhile, Europe is envisaged to record a growth of 6.6% to the Greek yoghurt market in 2019 through 2018, owing to rising use of such products as alternatives for butter, mayonnaise, cheese cream and sour cream. With high protein, calcium, and potassium content, Greek yoghurt is further expected to gain pace for breakfast and snacking.
In 2018, global sales of spoonable Greek yoghurt closed in on a valuation of nearly US$ 4 billion, holding a sizeable share as compared to drinkable variants in the global Greek yoghurt market.
Based on package type, consumers are showing high preference towards Greek yoghurt available in cups and tubs, accounting for over two-third revenue share of the global market in 2017. Bottled Greek yoghurt is also likely to experience a significant growth in the coming years.
Compared to organic variants, conventional Greek yoghurt is expected to witness a maximum demand, and continue to maintain its leading position in the global Greek yoghurt market.
Related topics
Related organisations