Flavouring agents market to grow due to popularity of flavoured soft drinks
According to a new report, the flavouring agents market size is estimated to surpass USD$ 21.2 billion by 2025.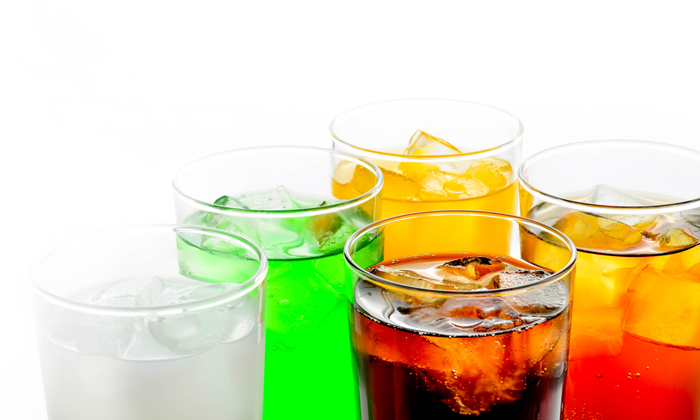 The report, from Global Market Insight, showed that there is a strong outlook for this market in various application sectors including beverages, bakery, dairy, savory and convenience foods, confectionery, and meat is driving the flavouring agents market growth.
Factors such as the increasing popularity of flavoured soft drinks, a promising regulatory scenario for fortified products, along with increasing demand for organic products and clean product labelling are expected to fuel the product demand over the forecast timeframe.  
Furthermore, the rising consumption of processed food and beverages along with growing consumer demand for nutritious food will increase the flavouring agents market share. The rapid expansion of the ready-to eat-food industry owing to an improved standard of living and purchasing power will also complement the business growth.
A growing preference for ethnic and spicy ingredients particularly in the developing economies such as Mexico, India, Brazil, China, and South Africa will also stimulate the product demand.
The beverages market accounted for over 30% of the industry share in 2018. Increasing consumption of alcoholic beverages, sports drinks, soft drinks, and carbonated beverages is expected to enhance the market share over the forecast period. Also, the adoption of natural and organic flavours has been on the rise owing to increasing consumer awareness about the benefits of using products derived from plant sources.
The artificial flavour market is projected to witness over 4% gains from 2019 to 2025 and there is a strong outlook for these products in various baking applications. Additionally, the ever-increasing consumer demand for food and beverage products with reduced sugar and salt have urged the manufacturers to innovate their products using novel technologies such as the SLE Technology, will fuel the demand for artificial flavours in the overall market.
The flavouring agent market will witness CAGR of 5% from 2019 to 2025 in Asia Pacific owing to increasing consumer expenditure on restaurant-like and fine dining experience at home. This is driving the market growth of premium products such as seasonings and sauces. The regional market holds potential for growth among the flavour suppliers and food manufacturers.
In Europe, the flavouring agents market accounted over USD$ 5 billion by 2025. Growing consumption of processed products such as acidified milk drinks, fruit beverages, yogurts and confectionery provide lucrative opportunities for product penetration. 
 
Related topics
Related organisations