Demand and revenue growth for oral clinical nutrition supplements
According to a new research study, demand for oral clinical nutrition supplements continues to surge, with global revenues set to witness growth in 2019.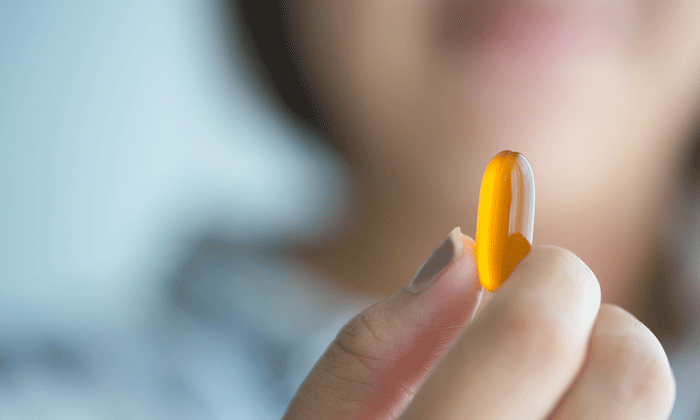 The growth, the report opines, is a result of the increase in population. Across the globe, over 50% of the geriatric population is suffering from multiple health issues such as digestion, acidity, and metabolic health issues, and oral clinical nutrition supplements are usually recommended as a form of management.
The trends in oral clinical nutrition supplements market mimic the broader trends in the nutrition supplements market. According to the report (Oral Clinical Nutrition Supplements Market by Future Market Insights) other factors attributing to the market increase is due to oral clinical nutrition supplements being used as a treatment for:
Poor dietary patterns and consumption of junk foods
Patients with a low intake of essential nutrients
Managing obesity
Maintaining an ideal weight.
Another contributing factor to this market growth is due to the large array of products available. The variety of oral clinical nutrition supplement products (such as yogurts, mayonnaise, juices, energy drinks, soups, and desserts) and unique flavours are attracting consumers.
Furthermore, the availability of clinical nutrition supplements in powdered form which can be added in food and beverages (such as coffee, tea, milk, custards, and cereals) has also meant that consumers have a wider flexibility to choose from. 
The study also found that the oral clinical nutrition supplement market is supported by favourable government initiatives. Many governments and healthcare providers are offering a free oral clinical nutrition supplement to underprivileged children which have provided sustained opportunities to stakeholders in the market.
In regards to region, gains continue to be driven by steady sales in Europe and the US. However, manufacturers are eyeing lucrative opportunities in Asia Pacific, where a newfound focus on health and wellness is driving demand.