Suppliers failing to meet sustainability goals dropped by manufacturers
Manufacturers are increasingly choosing suppliers based on their sustainability, with many that are failing to meet goals being dropped.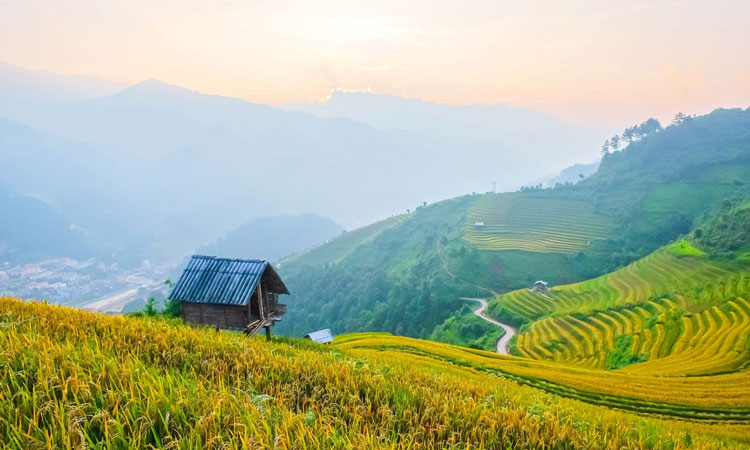 A report has suggested that manufacturers are increasingly dropping suppliers that do not adhere to sustainability goals.
A CDP report has stated that manufacturers are looking more towards the impact of the products they buy on the environment, and are turning towards suppliers that comply with lowering their emissions, managing water scarcity risks, and decreasing deforestation, among other sustainability areas.
'For most organisations, the environmental impact within their supply chain significantly outstrips the impact related to their own operations. The decisions they make when purchasing goods and services, and the way they influence their suppliers, offers a far greater opportunity for positive change than could be achieved through acting only on areas within their direct operational control,'​ CDP explained.
'There is often limited visibility of impacts that occur away from an organisation's areas of direct control. In some cases, this can be further obscured by diversionary marketing, commercial confidentiality or simply a hesitation to address areas of risk,"' the report explained.
Forty-three percent of the CDP Supply Chain program members say they 'currently deselect existing suppliers based on their environmental performance. And a further 30 percent [of the 115 members representing $3.3 trillion in procurement spend] are considering implementing this in the near future,'​ according to the report.
The report also states that 63 percent of program members either currently use or are considering using data from CDP disclosures to influence their contracts with suppliers, it added.
'The number of companies disclosing information to their customers on forest-risk commodities has more than tripled in the last year. Yet just 47 percent of suppliers reported undertaking a forests-related risk assessment and just 17 percent have set deforestation related targets. Continued action is needed by both purchasers and their suppliers to drive the change necessary to build a truly sustainable economy.'
The report also looked at water stewardship, deforestation, and steps towards continuous improvement.