Heather Hancock reappointed as Chair of the FSA Board
Heather Hancock has been reappointed by Matt Hancock as the chair of the FSA, with the appontment lasting for a further three years.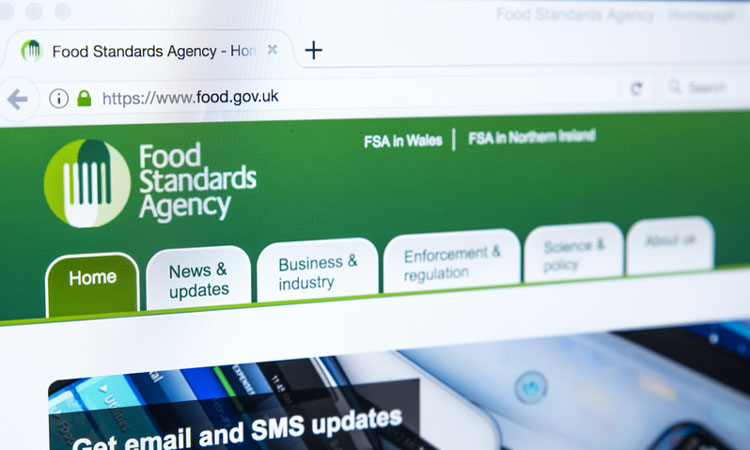 Heather Hancock will remain Chair of the Food Standard Agency's (FSA) Board for a further three years. The reappointment, made by the Secretary of State for Health and Social Care, Matt Hancock, will run until the end of March 2022.
Heather served as Deputy Chair from October 2015 before being appointed Chair of the Board in April 2016.
She said: "I'm delighted to have been re-appointed as Chair of the FSA and I'm looking forward to realising the ambitious plans I set out for the Agency when I became Chairman in 2016. Our preparations for EU Exit have been rigorous and effective so I feel confident that, whatever the outcome, people will continue to have food they can trust. We are also three years into our programme to modernise the food regulatory landscape in England, Wales and Northern Ireland and we are starting to deliver real change and benefits through our Regulating Our Future programme.
"There is still work to do to ensure greater protection for public health, and better assurance for consumers. Allergens, food standards, and greater transparency about food safety are just some of the issues my Board and I will be focused on over the next three years. I'd also like to pay tribute to the FSA staff from across all three countries for their extraordinary efforts to deliver during a very challenging time."
FSA Board member, David Brooks, has also been reappointed in his position and will remain a member of the Board until 31 March 2022.
The FSA is an independent Government department working across England, Wales and Northern Ireland to protect public health and consumers' wider interests in food. The team make sure that food is safe and what it says it is. Using scientific expertise and influence, the FSA has a strategy that recognises the growing challenges around food safety, affordability, security and sustainability. It outlines the purpose and responsibility of the Agency, and the roles and responsibilities of others, in meeting these challenges, in order that people can trust the food they buy and eat is safe and honest. 
Related organisations
Related people