Nestlé warns of severe 'no-deal' Brexit as stockpiling continues
The corporate communications director of Nestle has announced that the company is running out of places to stockpile frozen and chilled goods…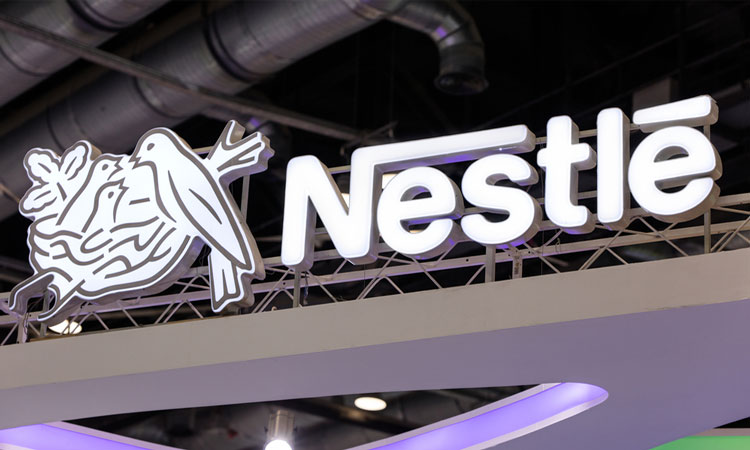 The food and drink giant Nestlé has warned of severe consequences of a 'no deal' Brexit, revealing that warehouses used to stockpile frozen and chilled goods were nearly full. 
The corporate communications director at Nestlé, Ian Rayson told MPs at a Business and Industrial Committee meeting that the company was stockpiling products in the UK and on the continent in case of a 'no-deal' Brexit next year.
He warned that warehouses were nearly full, and the capacity to stockpile more food was limited as many products have a short shelf-life. 
"We are stock building at both ends, but these are only for periods of weeks," he said. "You can prepare for a no-deal exit and you can do certain thing around that, but you cannot mitigate the risks of a no-deal Brexit.​"
"The consequences of it would be very severe and should be avoided and that's the honest truth."
Despite mentioning that the company was stockpiling, Mr Rayson did not mention which products were being targeted, or how many. 
Many other big-name food companies, such as Premier Foods, have, in recent weeks, also mentioned they were stockpiling goods. 
Ian Wright, the chief executive of the Food and Drink Federation (FDF) commented on the concerns around stockpiling, stating how with limited spaces in warehouses, frozen and chilled products cannot be put away, or stored effectively.
We don't know if there are products in those places or people have booked the space to be careful or for production,"​ said Mr Wright.
"Some innovative providers are doing the Airbnb of warehousing, which is very interesting, but for big and medium-sized businesses, that just won't work."​
Mr Wright also mentioned how other foods can still be stockpiled, but that spaces in warehouses were not available around the area of the companies supply chains, and so were not feasible.
As more businesses make the move to stockpile goods, they are faced with higher charges, and other associated increased costs.