Fruit flavours for the Middle East beverage sector
The beverage sector in the Middle East is currently focusing on fruit flavours originating in Pakistan, India and Bangladesh.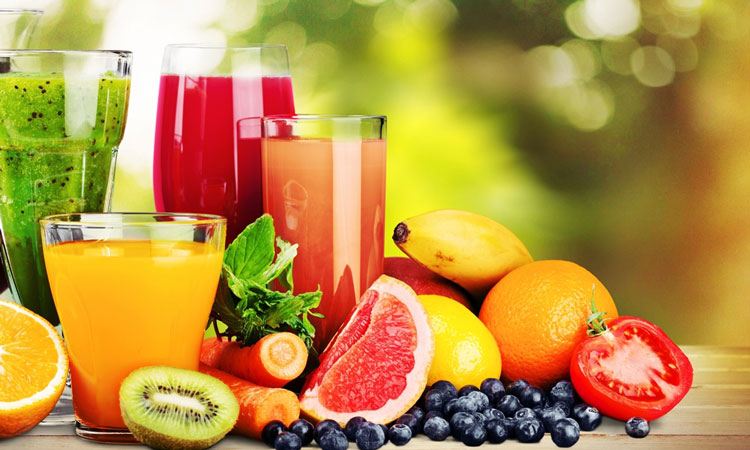 Fruit
Many areas of the world are concentrating on fermented beverages, using fruit vinegars, drinks fermented through lactic acid bacteria, yeast and probiotic powders. Large firms have acquired smaller companies in a bid to appeal to a larger range of people. Coca-Cola took over kombucha company, Organic & Raw Trading Co, who make the popular drink brand MOJO, in September this year.
Despite this, it has been reported that the Middle East is set to increase their beverage flavourings with fruits. Currently, the drinks in the region lead back to people who have migrated, from countries such as Pakistan, India and Bangladesh. People living there from the Philipines also bring their flavours to the area.
Esen Kural, the regional sales manager at Ingredion told Food Navigator that people in the Middle East are using flavours such as lemon, sour berries, mango and guava, as 'they are looking for refreshing choices.'
He went on to say: 'Dairy products such as yogurt, which is common in almost all Middle East countries have combined different flavours of chocolate, strawberries, banana plus some sour flavours. Of course [the integrated flavours] apply to the rest of the bakery and packaged food.'
Kural also went on to mention how the flavours probably originated in Asia, as many of the expatriates living there have come from the Asian region. Some influence from Japanese cuisine such as wasabi and matcha green tea are also coming into the region, but at a slower rate.
Food Navigator describes how many firms use the ingredients maize and tapioca starch to make plating and encapsulation agents. Kural mentioned: '(It is a) great chance to get natural, e-number free, and organic. Consumers are increasingly aware of clean label'.
Plating agents are solid carriers which absorb liquid and transform it into a powder. This powder can then flow through processing equipment, and eventually mix into food and beverage formulations without clumping. 
Consumers now look for unique tastes, with an extra focus on health benefits of their beverages.
Related organisations
Related people