Coca-Cola acquires kombucha company MOJO
Coca-Cola has announced that it has acquired the Australian brand MOJO, which sells naturally fermented, live culture, organic beverages.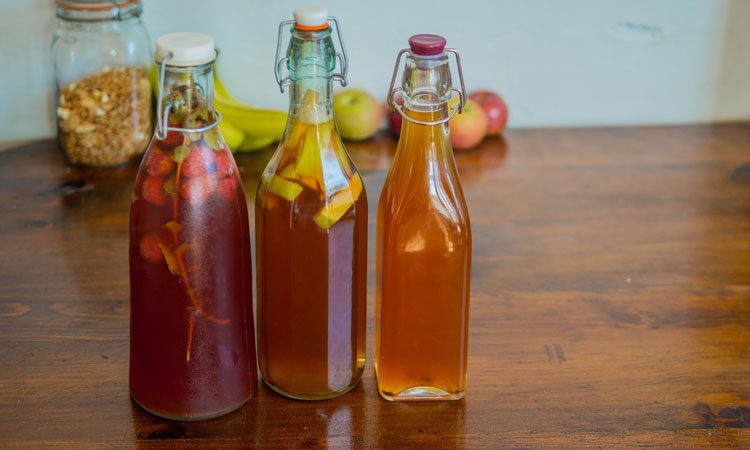 The Coca-Cola company has acquired Australian brand Organic & Raw Trading Co, the producers of the MOJO brand of naturally fermented, live culture, organic kombucha drinks. 
The drinks are made from naturally fermented tea and are sold throughout Australia. It is the first time that Coca-Cola has acquired full ownership of a brand in the category.
"In just over eight years, Organic & Raw has gone from selling Mojo at a local farmers' market to producing one of Australia's leading organic kombucha brands," stated the President of Coca-Cola Australia, Vamsi Mohan.
"Our goal is to bring Mojo to more Australians by making it available in more places across the country."
Organic & Raw Trading Co was co-founded by Anthony Crabb,  who perfected the kombucha recipe at home in 2010. Since then, the brand has grown rapidly, and uses the highest quality ingredients, such as real fruit, for its signature taste.
The two key leaders who have been responsible for driving the growth of the MOJO brand, Mr Crabb and Sales and Marketing Director Andrew Buttery are set to remain in their current positions.
"When we started out, we couldn't have imagined the incredible growth and consumer demand we see today," Mr Crabb.
"As we continued to innovate, we soon realised that for us to take the business to the next level and provide probiotic beverages to even more people, we needed to find the right strategic partner. We found this partner in Coca-Cola."
MOJO's best selling kombucha beverage is the MOJO Crafted Kombucha, a low-sugar, naturally fermented, live-culture organic drink. Other beverages in the brand include MOJO Classic Kombucha and MOJO Tonic.
The brand began with the concept of a live-culture drink, which requires a symbiotic culture of bacteria and yeast, a SCOBY-starter, and now offers its drinks in over 4,000 outlets in Australia.
The value of the transaction has not been disclosed.
Related topics
Related people