Probe uncovers 4.6 million bottles of Spanish wine sold as French
A two-year investigation has uncovered serious and widespread fraud among one of the world's most valued commodities – French wine.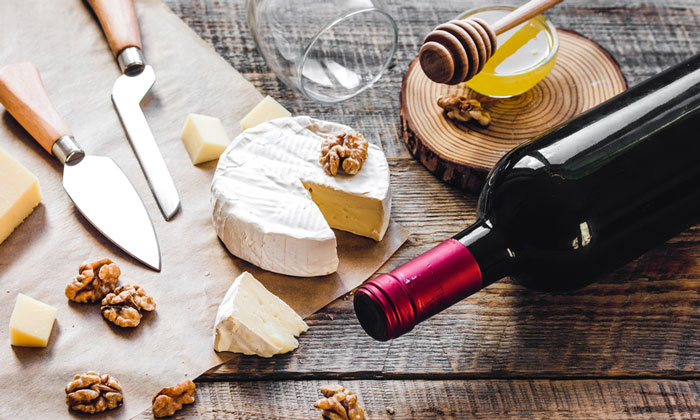 WIDESPREAD: 22 per cent of the establishments visited in 2016 and 15 per cent of the establishments visited in 2017 were subject to non-conformities ranging from confusing to francisation, the latter being an criminal offence
France's Directorate-General for Competition, Consumer Affairs and Fraud Control (DGCCRF) launched a probe in 2016, assessing the labelling and marketing of imported wine, particularly from Spain. 
Over the course of two years, the organisation, which operates under the French Ministry of the Economy, unveiled several cases of fraud, totalling 4.6 million bottles, in which Spanish wine was being passed off as French. 
These fraud cases have been the subject of criminal proceedings. Penalties for deceptive commercial practice (PCT) can be up to two years in prison and a fine of €300,000, a sum that can be increased to 10 per cent of the annual turnover in proportion to the benefits derived from the crime.
There were also cases in which labels revealing the wine's origin were almost invisible to consumers. Examples included bag-in-box wine where information of its native country was printed underneath the handle.
Other producers used deceptive wording and illustrations to suggest the wine came from France. For example, a fleur-de-lis, a French cockade, the label "Produced in France" or "Bottled in France" were placed in a prominent place while the true origin labels, "Vin d'Espagne" or "Vin de la European community", appeared on the back of the bottle and in a way that was difficult to read. Some labels also tricked consumers by using graphic elements evoking a vineyard and the image of a castle, while the wine was made from assemblages.
The survey was extended to cafes, hotels and restaurants to check the origin of wines sold by the pitcher or glass. There are 2,414 facilities that have been audited.
Investigators found two types of non-compliance:
the lack of mention of origin of the wine on the wine list while the confusion was maintained by the use of French-sounding commercial names (eg "cuvée du patron") or by the sales environment.
Voluntary Francisations of the origin. For example, a restaurant owner sold wine to a pitcher sold as "IGP OC wine" when it was Spanish wine.
Orders to comply with "wine lists" were sent to the operators concerned and minutes for deceptive marketing practices were drawn up.