Five dead in worst U.S. E. coli outbreak in more than a decade
The outbreak, which began in April, has now become the most fatal recorded outbreak of E. coli in United States history.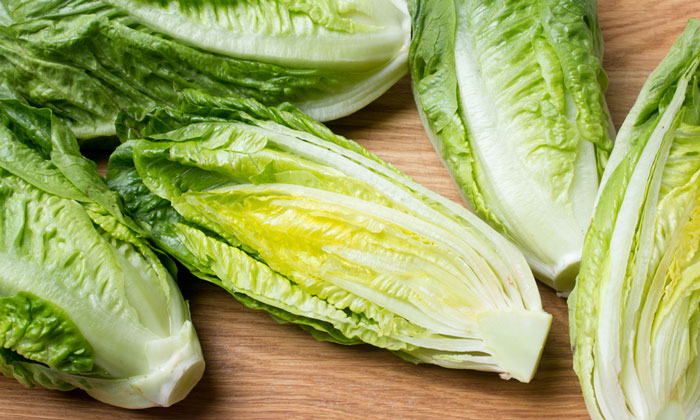 CULPRIT: The CDC isolated romaine lettuce from Yuma as a possible cause very early in its investigation
Five people have died and nearly 200 infected in the worst outbreak of E coli the U.S. has seen in more than 10 years.
The Centers for Disease Control and Prevention (CDC) updated its report on the outbreak, which has been traced back to romaine lettuce from the Yuma, Arizona growing region, at the end of last week.
Since its previous update on May 16, there had been four more fatalities and 25 more people from 13 states had fallen ill. Arkansas, North Carolina and Oklahoma joined the list of states to record cases bringing the total to 35. The four new fatalities were reported in Arkansas, Minnesota and New York, whilst the first death, announced on May 2, occurred in California.
According to the CDC, most of the people who recently became ill in the latest update (June 1) ate romaine lettuce when lettuce from the Yuma growing region was likely still available in stores, restaurants, or in peoples' homes. Some people who became sick did not report eating romaine lettuce, but had close contact with someone else who got sick from eating romaine lettuce. This lettuce had become contaminated with Shiga toxin-producing E. coli O157:H7.
No recall was issued, but the CDC said that the lettuce was unlikely to still be available for purchase as it has a 21-day shelf life and the last shipment to be harvested from the region was boxed on April 16. However, this does not mean the number of cases will not climb further.
The update said: "Illnesses that occurred after May 6, 2018 might not yet be reported due to the time it takes between when a person becomes ill with E. coli and when the illness is reported. This takes an average of two to three weeks."
The initial announcement on the outbreak was issued on April 10. At the time, 17 people had been infected with the E. coli strain from seven states but no source had been identified. An update three days later announced preliminary investigations had identified romaine lettuce from Yuma as a possible source.
By the number of people affected, this episode falls well bellow the Jack in the Box company  E. coli outbreak of 1993, which infected more than 700 people in the United States through undercooked hamburgers and killed four children. The 2006 North American E. coli O157:H7 outbreak in spinach killed three and caused illness in 276.
Related topics
Related organisations
Related regions