Food Standards Scotland statement on the release of the Dunsyre Blue E. coli O157 report
Food Standards Scotland fully supports report that concludes that Dunsyre Blue cheese was the source of the E. coli O157 outbreak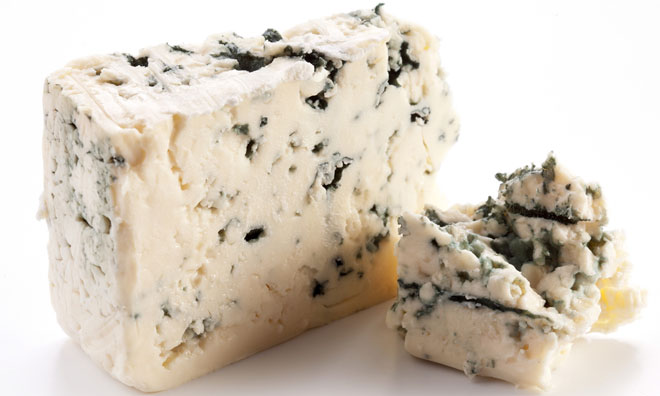 Food Standards Scotland, as a member of the Incident Management Team involved in producing the report issued by Health Protection Scotland today (29 March), fully supports the report's findings.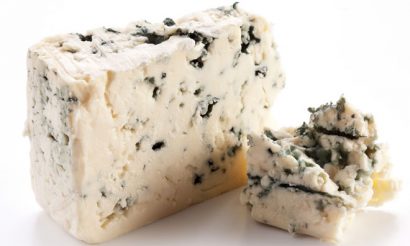 The report concludes that Dunsyre Blue cheese was the source of the E. coli O157 outbreak in the summer of 2016 which led to 17 people being hospitalised and sadly, one fatality.
The outbreak led to further investigations of cheese produced by Errington Cheese Ltd and of the production processes in place at the time. The report concludes that:
"Potentially pathogenic E. coli were able to enter and survive the cheese production process at the food business. Positive results were obtained for cheese produced over a period of four months, indicating a systematic potential for STEC to enter the process and contaminate final products. 
The report goes on to say:
"Extensive investigations concluded that the source of the outbreak was the consumption of Dunsyre Blue. This conclusion was based on evidence from epidemiological and food chain investigations and supported by microbiological evidence and deficiencies identified in the procedures for the monitoring and control of STEC at the food business.
"Throughout the investigation the paramount aim of the IMT was the protection of public health. To this end, products considered to pose a risk to the public were withdrawn from the market and the  risks communicated to the public and professionals."
Subsequently, another cheese from Errington Cheese Ltd, Corra Linn, was also found to contain potentially pathogenic
E. coli. If Food Standards Scotland had not issued its Food Alert for Action, this cheese, which had the potential to cause serious illness, would have been available for human consumption.
This report confirms the substantial epidemiological evidence that informed the Incident Management Team's decisions, as well as the wide range of sample failures showing potentially pathogenic E. coli in the company's cheeses, and the fact that its food safety management system had to be amended to enable the company to recommence cheese production. Errington Cheese Ltd has disputed that Dunsyre Blue cheese was the cause of the outbreak, but this report now puts all the evidence pointing to this conclusion in the public domain.
Geoff Ogle, Food Standards Scotland Chief Executive, said
"Food Standards Scotland is satisfied that the evidence and conclusions presented in this report fully support and justify the decisions that we took to protect consumers. All of our decisions and actions were taken with the sole aim of protecting public health. This report should allay any concerns with regards to our decisions and assure others that our actions were evidence based. That will always be the case."