Suppliers to bear 70 per cent of the brunt of Sainsbury's-Asda merger 'efficiencies'
Statistical software provider InfinityQS has warned that, though the Asda-Sainbury's merger might be good news for customers, suppliers may not come out unscathed.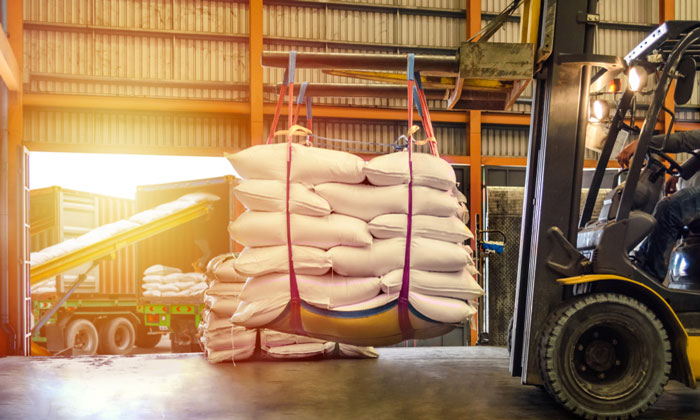 BEST OF TIMES, WORST OF TIMES: Suppliers have already expressed concerns about the merger
Last week, Sainbury's and Asda announced they had agreed terms on a merger that would bring about the biggest shake up in the British grocery market in recent history.
Mike Coupe, Sainsbury's Chief Executive, went on record to say the move would not lead to any store closures or job losses, with prices of many popular products expected to be reduced by 10 per cent.
He went on to report that the expected outcome would save the new group £500m, with £350m coming from "leveraging the buying power of the combined business".
David Gurr, Global Channel Manager at InfinityQS, said: "Both companies are already placed within the top three based on market share and the merger will affect all areas of the UK grocery and FMCG supply chain as retailers are forced to adjust their pricing to remain competitive.
"With rising production and import costs, suppliers are being squeezed from both ends and it will be imperative they ensure their industrial processes are streamlined and operating at full efficiency.
"There is great potential for cost saving throughout the FMCG manufacturing sector – for example, according to the Waste and Resources Action Program (WRAP), UK manufacturing accounts for approximately £1.2 billion of preventable food wastage which equates to nearly one million tonnes of food and there are a variety of technologies and strategic decisions that can be deployed to ensure the reduction of excess material and improved sustainability.
"One of the most effective ways for suppliers to retain a healthy profit margin is by optimising their manufacturing processes to maximise efficiency by implementing manufacturing intelligence solutions that automatically identify areas of inefficiency.
"In addition to making substantial cost savings and enhancing operational effectiveness, implementing cloud-based data monitoring and analytics technology gives manufacturers full visibility into each stage of their manufacturing process and supply chain.
"This enables operators to easily gather valuable process data that can be compared and contrasted in real-time across multiple lines, factories and regions to instantly identify bottlenecks and areas of improvement.
"Once inefficiencies have been identified, manufacturers and suppliers can adapt their operational approach, make substantial cost savings through reduced CAPEX and OPEX and regain their competitive edge.
"Together, these approaches can help offset any downward pressure on margins resulting from this merger."