British retailer M&S launches beef traceability campaign
British retail giant Marks and Spencer has announced a new campaign that "shines a spotlight" on its beef traceability standards.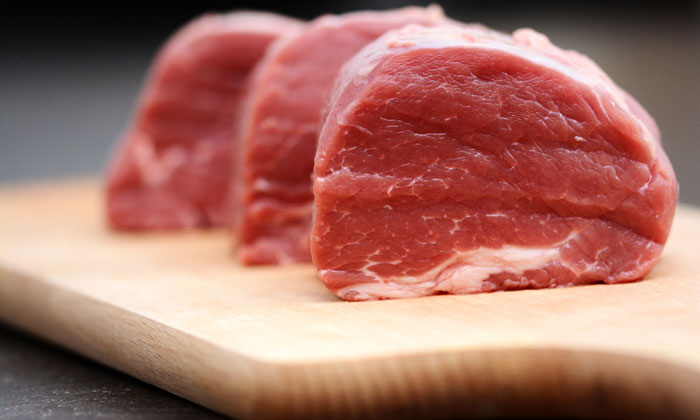 STANDARDS: M&S ensures their beef comes from where they say it does through DNA testing
M&S claims to be the only national retailer that can trace every piece of beef it sells all the way back to every farm and animal from which it was sourced.
The "We trace it, so you can trust it" campaign is backed by DNA sampling provided by Dublin-based tech company Identigen. Thousands of tests are carried out every year to check that M&S' standards are being followed.
The ads carry a Union Jack flag highlighting to customers that every piece of M&S beef is British.
Sharry Cramond, Food Marketing Director at M&S, said: "Since joining M&S I've been amazed at the stories behind our products. Our people go to extraordinary lengths to source the very best ingredients and products and we are not shy of using cutting-edge technology to guarantee our provenance. Our beef campaign is an important first step in shining a spotlight on our unrivalled food standards – because trusting the food we eat matters to our customers."
An interactive supply chain map showing every single farm that supplies M&S with beef will launch next month. 
Luke Williamson, Executive Creative Director at M&S ad agency Grey London, said: "Provenance is such a powerful story for M&S. We're excited to be launching this fresh campaign, it's a bold message delivered in an integrated way that will leave customers in no doubt over where M&S beef comes from."
M&S uses DNA sampling to trace its beef back to every farm and animal. A sample is taken from every animal from every farm that supplies M&S and its suppliers. Thousands of tests are carried out every year on products taken at random from M&S stores and warehouses. The tests check that beef is moving through the supply chain – from farm, to abattoir to processor and to store – correctly and that M&S standards are being followed. 
Steve McLean, Head of Agriculture at Marks & Spencer, said: "We're passionate about supporting British farming and working with our suppliers to invest in new technology and the best systems available. That gives us better traceability than anyone else in the market and, when it comes to beef, it means we know where every single animal was reared, how it was reared and how the beef moved through our supply chain."