Shamed 2 Sisters Food Group shut down West Midlands plant
The firm was struck by scandal last Friday as undercover reporters working for the Guardian and ITV exposed unsanitary and unsafe practices at one of its poultry processing plants.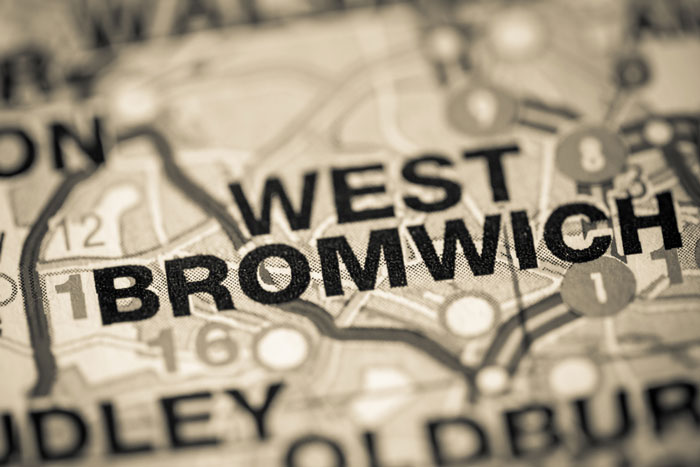 SHUT UP SHOP: The West Midlands plant will temporarily stop work
Work has stopped at the 2 Sisters Food Group poultry processing plant at the centre of a scathing investigation orchestrated by two British news organisations.
The Guardian and ITV placed undercover reporters in a factory in West Bromwich for 12 days, revealing their shocking findings on Thursday (September 28). They captured evidence of workers altering the slaughter date on chicken, repackaging meat returned from retailers and sending it out once again to rival grocers, putting dropped chicken back into the production line and mixing poultry slaughtered on different dates in together.
In the immediate aftermath, the food giant, which is thought to account for a third of chicken consumed in the UK, said it would begin investigating immediately. Yesterday it updated its original response saying the company had temporarily 'suspended' work at the West Midlands site.
A spokesman for 2 Sisters said: "We are shocked and distressed by the allegations and the footage which we saw for the first time on Thursday September 28.  Since the allegations were put to us by the Guardian/ITV, we have been working around the clock to get to the truth of the matter.
"We responded immediately by launching our own internal investigation at our West Bromwich plant and invited the Food Standards Agency (FSA) to independently review our standards. The FSA has been in daily attendance since the allegations were raised and confirmed that it has not identified any breaches.
"However, our internal investigation has shown some isolated instances of non-compliance with our own quality management systems.We have therefore decided to temporarily suspend operations at the site to allow us the time to retrain all colleagues including management in all Food safety and Quality management systems.
"All colleagues will remain on full pay and will attend site whilst training is undertaken.
"We will only recommence supply once we are satisfied that our colleagues have been appropriately retrained."
In a statement issued on September 29, the day after the allegations came to light, the FSA said they had sent inspectors into the 2 Sisters plant on September 28 in response to the evidence presented by the two news organisations. The inspectors had found 'no evidence of breaches' but their investigation would continue.
Heather Hancock, Chairman of the FSA said: "It is the responsibility of a food business to ensure that the food it sells is safe and what it says it is. We take any allegations of inaccurate labelling and breaches in hygiene regulations very seriously.
"Should we find any evidence of any risk to public health, any products on the market which we believe to be a cause of concern will be urgently removed from sale. We would always encourage consumers to take note of our advice on safe cooking, handling and storage of chicken and other poultry meat."
Related topics
Related organisations
Related people