Heather Hancock announced as new Chair of the FSA
Hancock says she will have an 'absolulte commitment' to pursuing those who wilfully and maliciously risk food safety…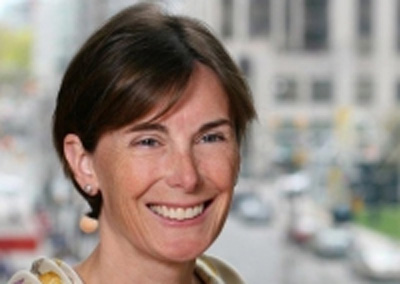 Heather Hancock has been confirmed as the new Chair of the Food Standards Agency (FSA) with effect from 1 April 2016 for three years.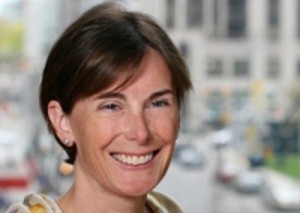 Heather Hancock's career has included serving as Private Secretary to three Home Secretaries, establishing the Millennium Commission as its Chief Executive, and being Chief Executive of the Yorkshire Dales National Park Authority and Executive Director of Yorkshire Forward.
Webinar: eBook: Thermo Fisher Scientific Food Integrity Collection 2017
Over the course of the year Thermo Fisher Scientific have provided expert comment on a whole swathe of issues including food fraud, origin testing and labelling regulations. This collection also provides access to Thermo Fisher's Food Authenticity webinar series for 2017, where experts delve into olive oil characterisation, gelatin speciation, honey and chromatography, and more.
In the early 2000s, she joined the partnership at Deloitte and was later elected to the Board of the firm. As Managing Partner in the UK and Switzerland, she was responsible for innovation, brand, communications and other key functions. Heather led Deloitte's extensive services to the London 2012 Olympic and Paralympic Games, served as a member of the global leadership team, and retired from Deloitte in 2014.
Don't miss our new Food Waste conference!
This event pioneers the conversation on issues relating to food waste, from legislation to packaging and household trends. It will also equip delegates with the strategies and techniques for measuring, monitoring and analysing supply chain to identify areas of food wastage.
Heather Hancock has also served as a Board member of the Global Social Progress Imperative and as Trustee of the International Business Leaders Forum.  Heather chaired the BBC's Rural Affairs Committee for seven years until 2010. In 2013/14, she carried out an independent review on bias and impartiality in the BBC's rural affairs coverage, on behalf of to the BBC Trust.
In 2013, Heather Hancock was awarded the LVO in the New Year Honours for her contribution to The Prince's Trust, where she was a Trustee for more than a decade and led a series of rural revival initiatives for HRH The Prince of Wales.
Commenting on the announcement, Heather Hancock said: "I am delighted to be appointed to Chair the Food Standards Agency. The FSA is at a pivotal moment: looking to transform the way it delivers its regulatory role to meet consumers' expectations for safe and honest food. This means new ways of operating, for the Agency and for everyone else who is part of assuring our food chain. I will be focusing on strengthening our relationships with business, with an absolute commitment to pursuing those who wilfully and maliciously risk food safety and authenticity, and being an advocate for consumers, their food needs and food fears."
Related topics
Related organisations