SUBWAY stores to cut almost four billion calories from GB diets
New beverage contract with Britvic and PepsiCo provides all customers with a broader product range whilst significantly reducing their overall calorie and sugar intake.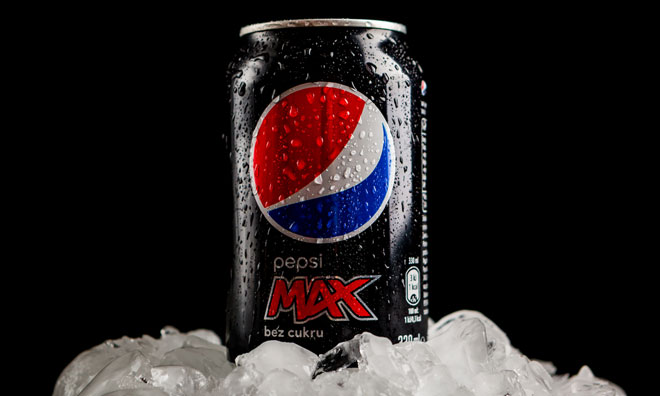 From July 2016 to July 2017 SUBWAY stores will have removed around 3.7 Billion calories from Great British diets, after converting to Britvic and PepsiCo beverages. 
The dynamic design of the new drinks fountains and fridge displays encourages customers to choose more low/no sugar options. This has led to an increase in customers choosing to purchase no sugar Pepsi Max or Diet Pepsi over full sugar cola in stores. The stores have also switched from full sugar Lemon Lime carbonated soft drink to only offering 7Up Free, 'no sugar' as a dispensed option as well as switching from a full sugar orange choice to Britvic's lower sugar Orange Tango.
As well as nudging consumers towards healthier choices of carbonated favourites, the SUBWAY brand has added Britvic's iconic no added sugar Robinsons squash to the dispense options, enabling customers to enjoy their favourite household drink on the go for the first time in the UK. Britvic's no added sugar Fruit Shoot and low calorie Drench also provide no/low sugar options for kids and adults.
By choosing Britvic and PepsiCo's portfolio of beverages, the SUBWAY brand has achieved an overall 30% reduction in calorie consumption in total, which can be extrapolated out, on average, of a removal of almost Two Million (1,702,327) calories per store annually.
In addition, the brand has launched a new low/no sugar beverage trial across 12 hospital sites. This inaugural trial will help SUBWAY stores and beverage partners Britvic and PepsiCo determine the shift in customer behaviour and sales impact that removing high sugar beverages and switching to no sugar and Reduced Sugar dispensed or bottled options only, will have in these environments.
Paul Graham, GB Managing Director of Britvic comments: "The removal of 3.7 Billion calories from SUBWAY stores clearly shows the major impact we can deliver for our customers and consumers, both with our own brands and as the bottler for PepsiCo in the UK. We're proud to see our industry-leading low and no sugar portfolio in action to drive change and nudge consumers towards healthier choices. Having started out in the 1930s as the British Vitamin Company, bringing an affordable source of vitamins to British people, health is in our DNA and this deal demonstrates our continued commitment to making life's every day moments healthier and more enjoyable."
Mark Elwell, General Manager of PepsiCo Beverages UK added: "With a shared ambition and singular focus on encouraging healthier consumption habits, we have partnered with the SUBWAY brand to harness the expertise and innovation of our no sugar brands Pepsi MAX and 7Up Free to encourage people to switch from full sugar to low/no sugar beverage alternatives.
"We strongly believe there are still further significant opportunities for PepsiCo and Britvic to do in nudging SUBWAY stores' consumers to make healthier choices both through product and dispense innovations and bespoke and powerful Pepsi MAX marketing campaigns."
Related topics
Related organisations
Related regions