Pizza Express launches frozen range in Tesco
Restaurant chain Pizza Express has expanded its retail range, now offering consumers a variety of frozen products in a leading UK supermarket.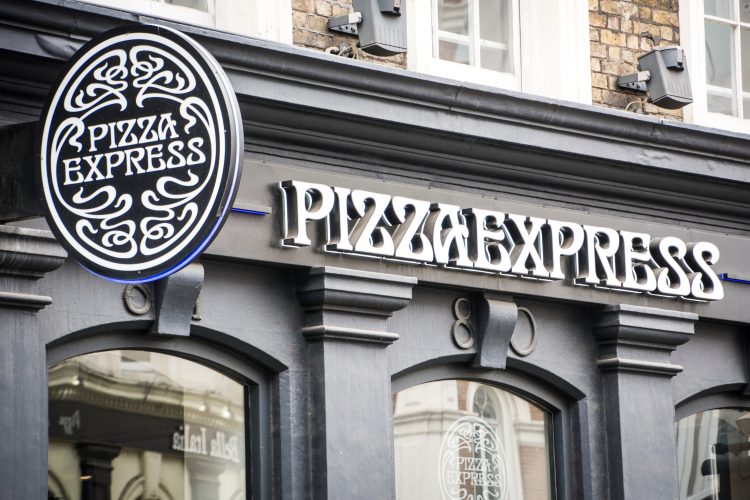 Pizza Express has expanded its retail range, with frozen versions of its pizzas, pastas and garlic bread now available for consumers to purchase in Tesco stores across the UK.
"Our frozen range is backed by more than 20 years of experience in offering customers restaurant quality chilled pizzas, and this new range allows us to enter the frozen category where we know our customers are purchasing for convenience and different meal occasions to that of chilled," said Pizza Express' Retail Director Rich Mills.
"Showcasing our commitment to innovation, our frozen range allows our customers more choice and to have something in their freezer they know they can rely on, with great taste and premium ingredients."
First opened in 1965 in London, the pizza chain now has 342 restaurants across the UK, allowing Brits across the country to dine in and get their pasta and pizza fix.
However, the introduction of its eat-at-home frozen range comes after the British Frozen Food Federation found two in five consumers are buying more frozen food than 12 months ago.
In fact, frozen food sales in the second quarter of 2023 have been growing steadily, according to Kantar data and for the 12 weeks to 11 June there was a 1.6 percent growth rate, compared to the 0.5 percent seen in the first quarter.
Pizza Express' retail range makes up a significant part of the business, and reportedly generates c. £110 million retail sales value, however now with the introduction of its frozen range coupled with the rising demand for frozen food, the company is likely hoping for further growth of its already established brand.
Included in the frozen range is the Margherita Speciale, the American Speciale, the Padana, Pollo BBQ, Lasagna, Spinach & Ricotta Cannelloni, Pollo Forza Pasta, Spaghetti Meatballs and Garlic Bread with Mozzarella. All frozen products will be launched in Pizza Express' biggest retail partner Tesco, where consumers will be able to purchase both frozen and chilled products.
"We're very proud to be an omnichannel brand and with our retail range, customers are able to have an enlivening dining experience at home – whether it's dinner for tonight with our chilled range, or an upcoming dining occasion customers can now plan ahead for with our frozen range," concluded Mills.