Meati Foods' plant-based product receives US patent
Animal-free meat company Meati Foods has received a US patent for its MushroomRoot food applications.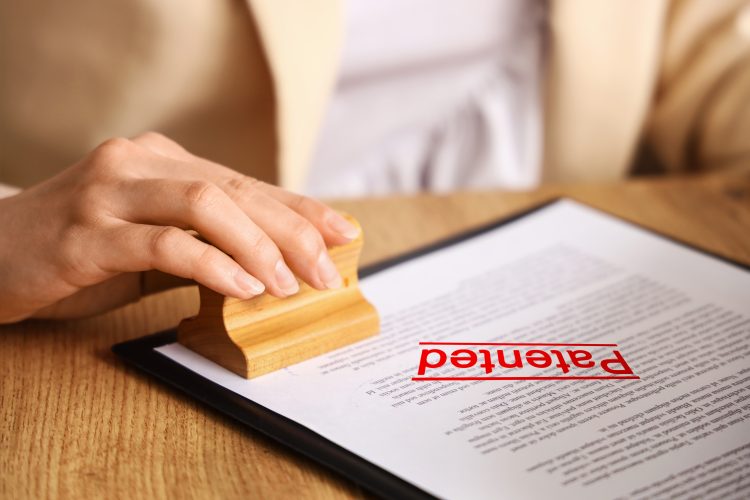 Meati Foods, a US-based animal free meat company, has announced that it has received a patent on a composition of matter containing Neurospora crassa, commercially known as MushroomRoot.
"The patent is a culmination of our years-long journey to have our foundational work with MushroomRoot and its wide-ranging food applications acknowledged and protected," said Justin Whiteley, Meati Co-Founder and Chief Science Officer.
The company has also shared that, with the help of PIPA, it has completed an AI-driven study on the benefits of the plant-based product, which reportedly revealed a "range of health benefits" which come from MushroomRoot's "whole food nutrient density". The company has claimed that health benefits that come with eating the product include "addressing prevalent nutritional deficiencies and enhancing cardiovascular health".
"Receiving our patent just after our AI initiative highlighted MushroomRoot's significant potential for consumer health benefits is truly remarkable, as they together validate our long-term vision of creating not only new food categories but making existing foods more nutritious. The applications of MushroomRoot are truly limitless, and we're in the driver's seat with a mission to increase its consumption in service of healthier people and a healthier planet," continued Whiteley.
On 12 September, the United States Patent and Trademark Office (USPTO) issued U.S. Patent No. 11,751,596 to Meati Foods, something that ensures exclusivity over Meati's Neurospora crassa-based inventions until 2039.
But what can this recently patented product be used for in cooking? Well according to Meati, the MushroomRoot is versatile and can be used in products such as whole-cut steaks, ground meats, seafood, powders and shelf-stable foods.
In the collaborative research carried out with the PIPA LEAP tool for predictive analysis, 14 key compounds were identified in MushroomRoot that reportedly "address gaps in achieving optimal nutrition". In addition, the research identified "particularly rare" compounds in MushroomRoot with specific potential health benefits.
Going forward, Meati has said that its immediate focus will be to translate the clear health benefits into consumer-friendly health claims and deepening the scientific understanding of MushroomRoot's potential health benefits.
"PIPA's findings in this initial research using AI greatly accelerates our understanding of the wide range of public health benefits possible from regular consumption of mycelium as a whole food," said Dr. Roberta Holt, a member of the UC Davis Department of Nutrition as well as Meati's Science Advisory Board.
"The unexpected discovery of additional potentially beneficial compounds that are quite rare further emphasizes the importance of integrating AI into research to accelerate our scientific understanding of the complexity of whole food products like Meati, and their potential role in human health," concluded Dr Holt.