UK food and beverage export figures reach record heights
According to data from the FDF, UK food and drink exports have reached record figures in the first half of 2023.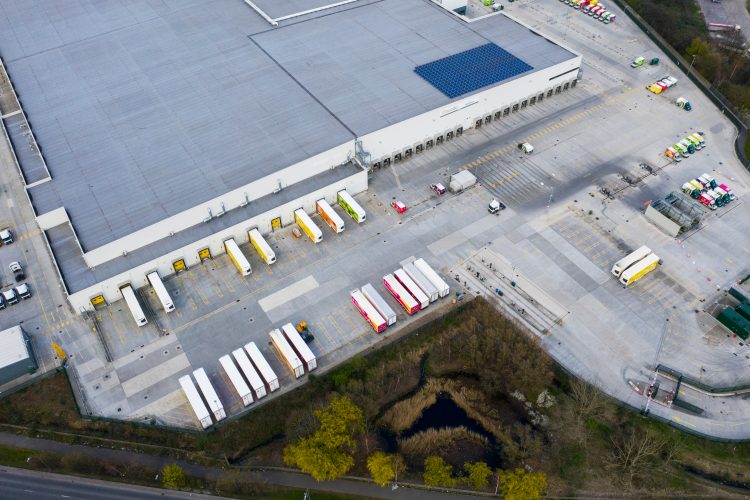 New data from the Food and Drink Federation (FDF) has revealed that UK food and drink exports have reached record heights in the first half of 2023, increasing by more than seven percent.
This percentage increase is the equivalent of £6.9 billion and is something that the FDF says has been largely "driven by the EU". Total food and drink export sales have reportedly risen to almost £12 billion in the first half of 2023.
However, the FDF has found that, while the value of exports has increased across most categories, volumes have been impacted by various challenges that the UK food supply chain has faced, including labour shortages, rising wage and energy bills.
Looking at the top food export, the FDF has revealed that cheese is now worth nearly £400 million, while chocolate sales stand at £386 million. Meanwhile breakfast cereals and salmon have sales of £350 million respectively.
Although, exports "haven't faired so well" when it comes to non-EU markets, with there being a 1.2 percent decrease in value compared to the first half of 2022.
Commenting on the figures, Dominic Goudie, Head of International Trade at the FDF, said: "Trade in UK food and drink is beginning to stabilise after the challenges of Brexit, a global pandemic, and global weather events in recent years, that led to significant supply chain disruption, surging energy prices and volatile ingredient costs. The growth we have seen in the first half of the year demonstrates our industry's resilience and future growth potential.
"While there are clear signs of recovery, as we start to see food and drink price inflation continue to fall, we need the government to work with the industry to help us stem the decline in the volumes of exports to the EU and further afield," continued Goudie.
Now, the FDF is urging UK Government to consider its Trade and Investment Strategy, a plan that outlines how Ministers can "put food and drink at the heart of global Britain's new independent trade policy".
"Defra bolstering its network of in-market trade attachés and the Food and Drink Export Council are positive steps that will support future growth," concluded Goudie.